Back to Supplier Directory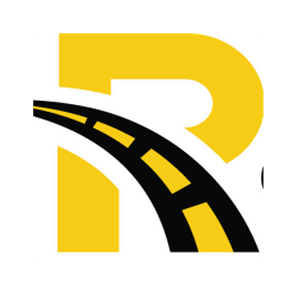 Organization Overview
Resurface Incorporated is a full-service asphalt paving company headquartered in Northern Virginia. Established in 2007 as a small residential asphalt paving
company, Resurface, Inc., has grown to employ 100 men and women with operations throughout Virginia, Maryland, and Washington DC.
Resurface is widely known for its expertise and professionalism. It is led by a highly professional management team with over 100 years of experience in the
planning, estimating, and installation of asphalt materials.
Resurface is particularly known for its experience on restoration for local and regional gas, electric, and water utility contractors and suppliers. From small repairs to complete road rehabilitation projects, its crews are equipped to handle it all. With a private fleet of dump trucks, new state-of-the-art equipment, and in-house traffic control crews, it has demonstrated an ability to control project performance and ensure quality results every time. Customers value the fact that
Resurface never uses subcontractors – all work is performed by company employees only.
Lastly, Resurface is proud to be a certified woman-owned business, with multiple certifications including WBE, DBE, WOS.
View

Profile
Melissa Zingo
Assistant Sport Court Estimator/Project Manager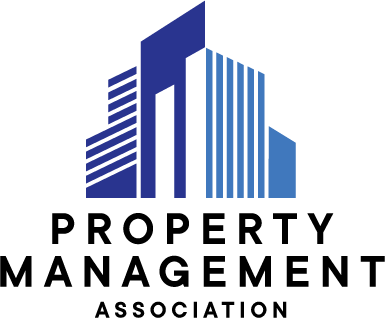 Associate Company
---
Products & Services
Asphalt Paving, Asphalt Paving Maintenance & Repair, Asphalt/Pavement Engineering, Cement Maintenance, Concrete, Concrete Maintenance & Repair, Recreational & Playground Equipment Sales & Service, Tennis Courts