Back to Supplier Directory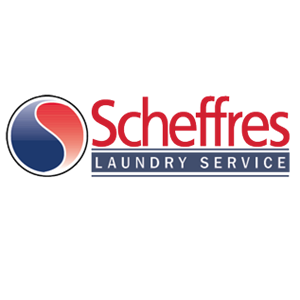 Scheffres Laundry Service
Organization Overview
Who Are We?
Scheffres Laundry Service specializes in supplying and servicing card/coin-operated laundry equipment for property management companies and property owners/operators. Headquartered in Beltsville, Maryland, we serve a diverse array of customers throughout Maryland, Northern Virginia, Washington, D.C., and Delaware.

Mission
To provide best-in-class laundry operations to our customers by delivering superior quality our customers can trust, care in all we do, and pride in the services we provide.

Vision
To be the industry leader and laundry service provider of choice through our consistent pursuit of excellence in all that we do. We shall remain trusted for our integrity, admired for our innovations, respected for our business practices and recognized for our success.

Value
We promise to keep Scheffres the leading provider of value in the industry by listening and responding to the needs of our customers.

Integrity
We promise to honor our commitments, whether verbal or written, in all our dealings with customers and suppliers.

Service
We promise to continually strive to improve our level of performance by exceeding our customers' service expectations.

Attitude
We promise to continue extending a warm, friendly, enthusiastic and courteous attitude toward our customers and among ourselves.
Ron Bubes
Business Executive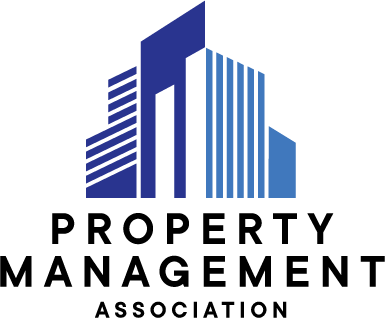 Associate Company
---
Products & Services
Laundry Room Equipment & Service