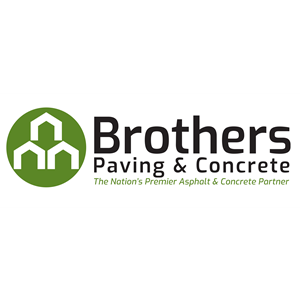 Brothers Paving & Concrete Company
Organization Overview
Our Success Story
Established in 1985, Brothers Development started as a small concrete and asphalt contractor with the goal of becoming known for our high-quality work in DC's Metro Area. Despite having just one yard on Wade Drive in Chantilly, VA, along with a few hard-working professionals, we bravely charged forward in search of new challenges that would help shape our future success story!

Our focus early on was site work for many prominent local, national builders. Through our hard work and determination, we were able to become one of the most successful general contractors in the area. Today, we specialize in concrete frame construction, property management, and the HOA market.

The Split
In 1997, we decided to split our company into two separate entities: Brothers Concrete Construction and Brothers Paving & Concrete. This would allow us to specialize in our services and give our customers the best possible service.

Over the years, both companies have continued to grow and become industry leaders. However, after successfully delivering numerous large concrete frame projects, Brothers Concrete Construction was sold to another party.

The Future
Even though we've changed and grown over the years, one thing has always remained the same – our passion for what we do. We are committed to continuing our legacy of success and look forward to serving our customers for many years to come.

What You Can Expect from Us!
People. Partnering. Precision. Professionalism.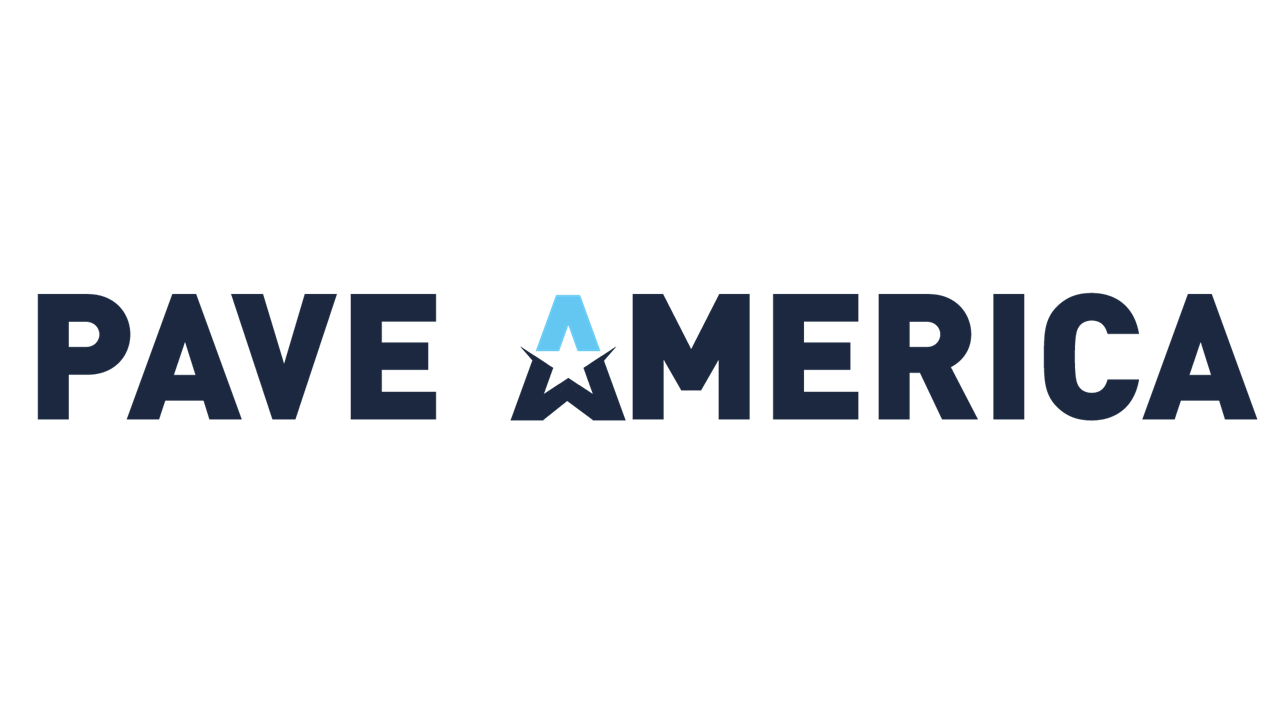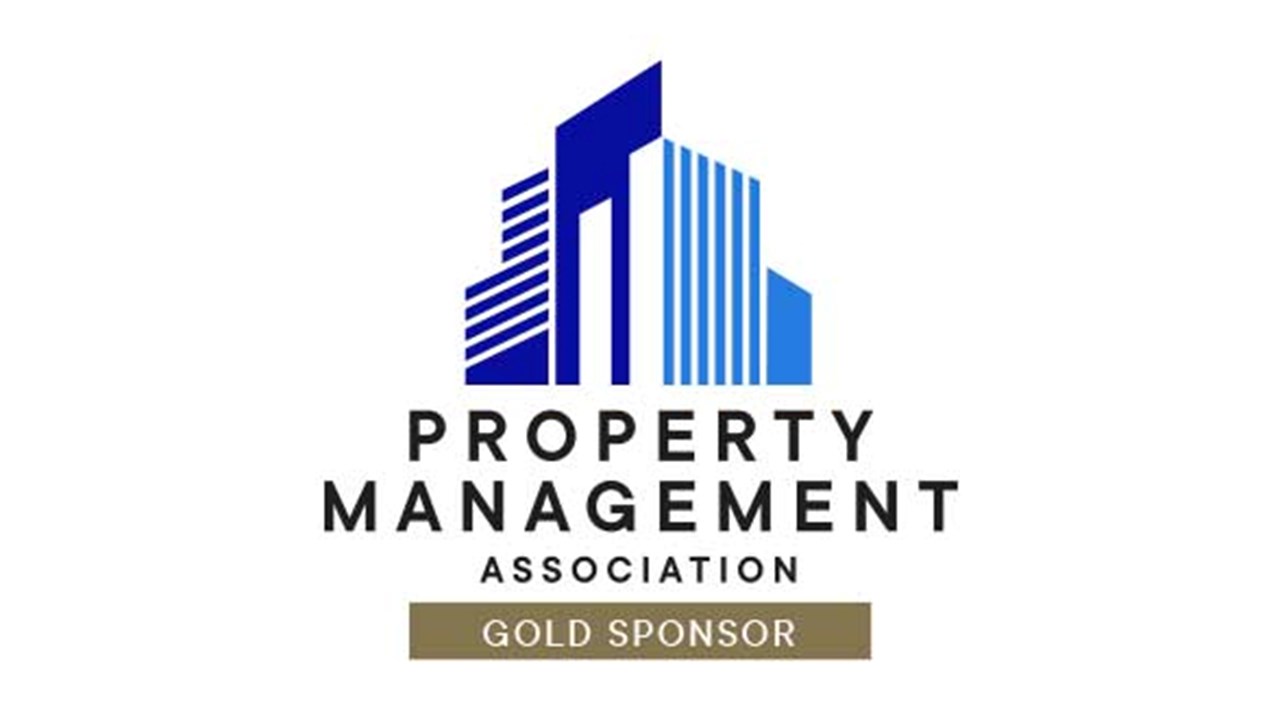 Ashley Gonzalez
Sales Support Administrator
Brian Williams
Project Manager Assistant
Charles York
Senior Project Manager
Drew Shrope
Project Manager
Dylan Boyce
Project Manager
Jacob Banks
Senior Project Manager
Mark Denecke
Project Manager Assistant
Michael Boyce
Project Manager
Mike Parry
Project Manager
Patrick Poinelli
Senior Project Manager
Roxana Sanchez
Sales Support
Shawn A. Boyce
Sales Manager
Tatiana Gonzales
Project Manager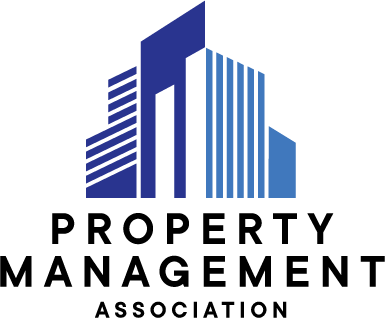 Associate Company
---