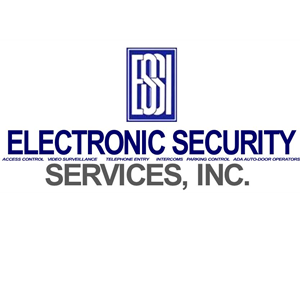 Electronic Security Services, Inc. (ESSI)
Organization Overview
OUR MISSION
Our mission has not changed since Electronic Security Services, Inc., went into business over four decades ago. We strive to deliver security solutions of the utmost quality to our customers at all times and to adhere to the highest standards of workmanship of our industry.

OUR PROMISE
ESSI's commitment is to the customer. It is our sincere intention to be unsurpassed as a service company in our industry. We take a great deal of pride in being responsive and returning the equipment to proper operation as rapidly as possible.

While these ideas may all sound like cliches, ESSI's professional staff knows the difference between "real service" and "lip service". Whether you're calling for service or meeting with one of our staff onsite, you are entitled with a conscious and courteous "customer first attitude".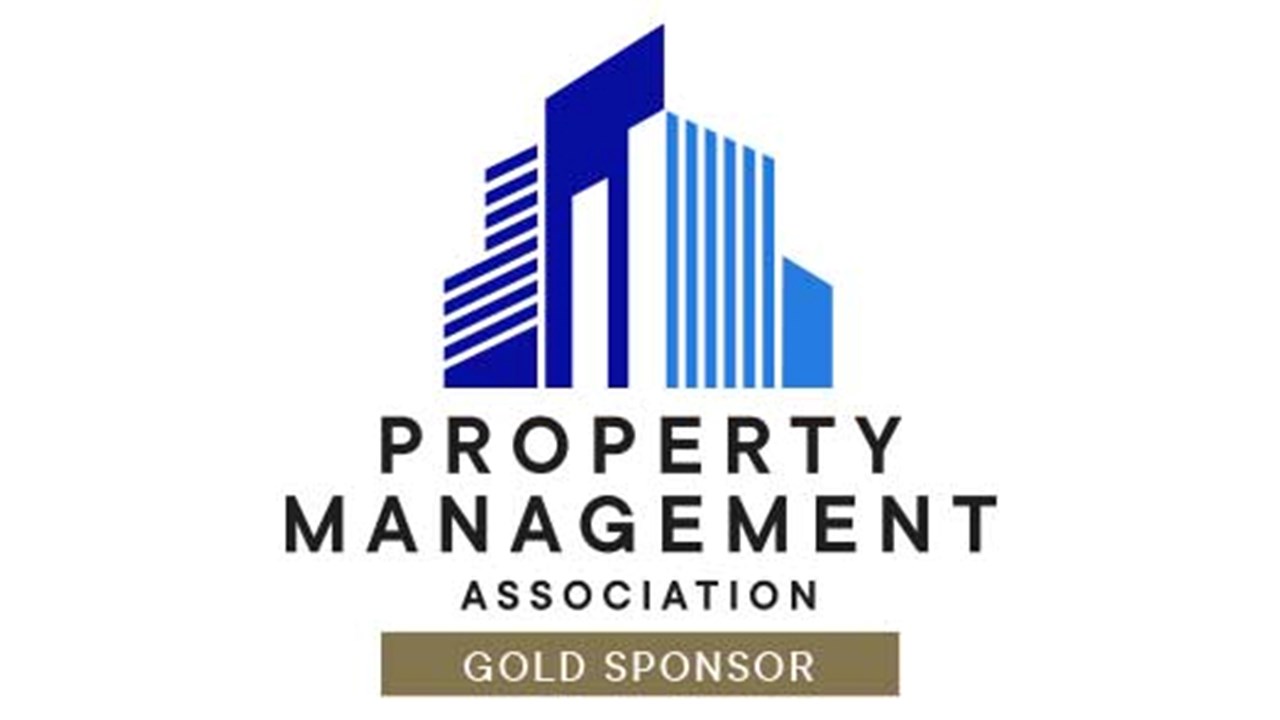 Whitney Catterton
Director of Customer Service
Charlie Copeland
Vice President Marketing
Etjon Xhaferaj
LiftMaster Specialist
Joseph Weene
Project Manager
Joyce Alexander
Vice President
Mike Walsh
Sales Consultant
Rodney Davis
Installation Coordinator
Sam Alexander Jr.
Sales Representative
Scott Schick
Sales Representative
Thelma Austria
Accounts Payable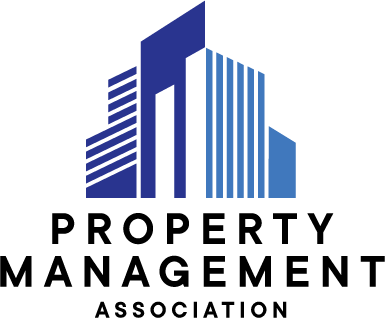 Associate Company
---