Hawkins Electric Service, Inc.
Organization Overview
Trusted Since 1918

Ever since Jay C "Pop" Hawkins rode his bicycle through his Hyattsville neighborhood performing electric repairs for his neighbors, Hawkins has served every client as if they were on Pop's street. We credit our reputation for outstanding service, as well as our many repeat customers, for helping us grow into one of the most respected electrical companies in the region.

Hawkins today is state-of-the-art. We invest in advanced equipment, a modern fleet of fully stocked work vehicles, heavy equipment for any job and plenty of ongoing training for all of our staff. There is no electrical job we cannot handle, and we guarantee everything we do, 100%.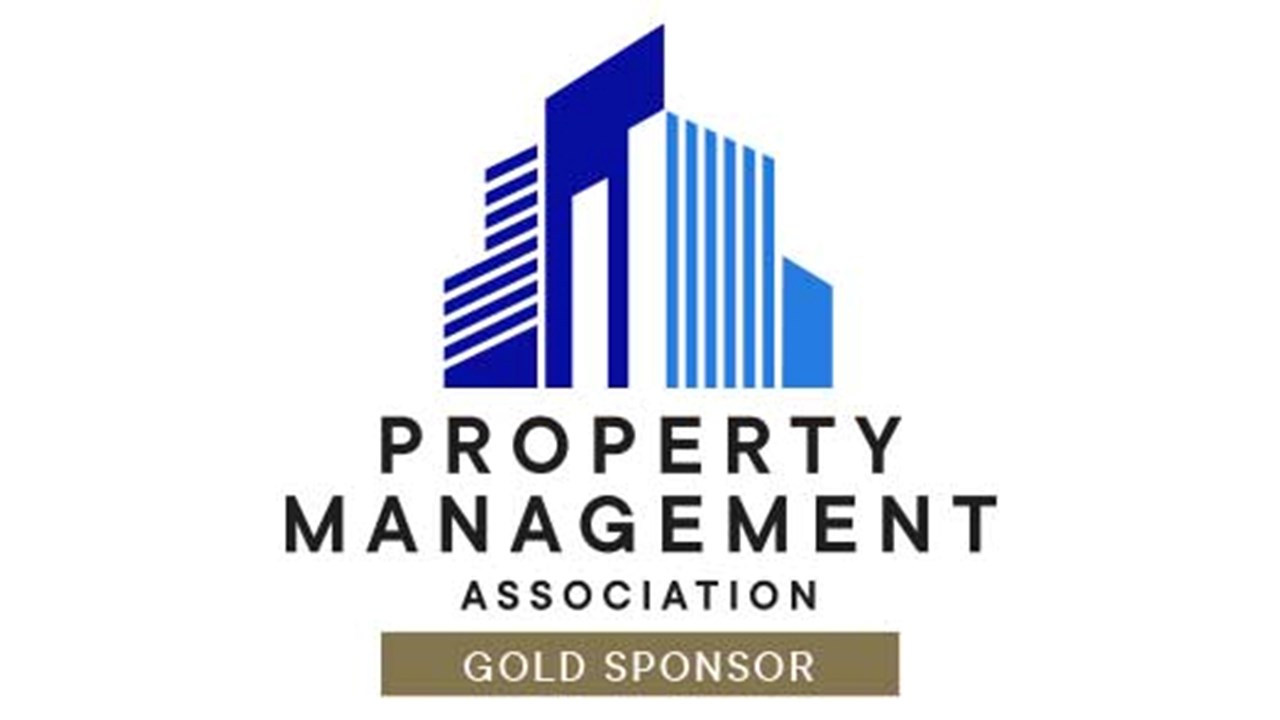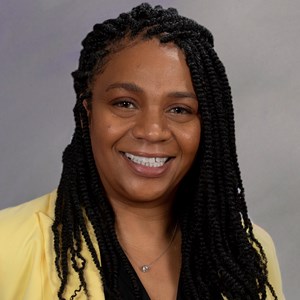 Mika Fowler-Hicks
Director of Business Development
Connor Shatzer
Please Update
Eric N. Shatzer
President
Jason Scribner
Service Manager
Sean Rose
Resident Service Manager
Todd C. Shatzer
President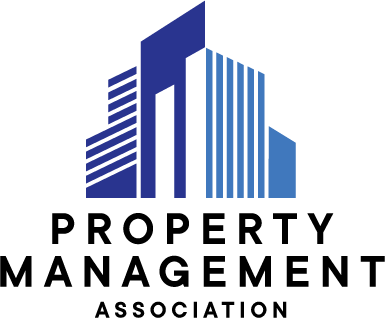 Associate Company
---
Products & Services
Construction Services, Consulting, Lighting Sales & Service
PMEXPO Exhibitor
PMEXPO Booth #
Corporate Sponsor
2022 Gold Sponsor, 2023 Gold Sponsor