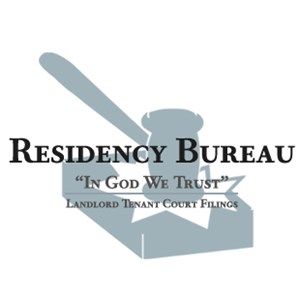 Organization Overview
COURT FILINGS MADE SIMPLE
Our mission is to deliver the best. We pride ourselves on the ability to provide a fast, efficient, and quality product, all at a low cost.

We are certain that you will be pleased with our products and customer service. Speak to any of our clients and discover why we are second to none in quality and pricing.

Notice of Intent to File
Residency Bureau has always prided itself on being able to meet the needs of the Property Management Industry. With the added requirement of having to provide tenants with the "Notice of Intent to File", we moved quickly to meet this need.

Using our system, properties can upload their tenant list and generate Notice of Intent to File forms. You can send them to your tenants with your preferred method. We also understand the time, effort, and organization required with these notices, so Residency Bureau can also send the Notice of Intent to File forms with a certificate of mailing.

WHAT CAN RESIDENCY BUREAU DO FOR YOU?
Residency Bureau has been providing Applicant Screening and Landlord/Tenant Court Filing Services to the Property Management Industry for over 30 years.

Attorneys When You Need It
Residency Bureau has attorneys on staff that can help your property with Breaches of Lease, Tenant Holding Overs, Wrongful Detainers, Tenant Notices, and much more. Additionally, our attorneys closely monitor the constantly changing laws and regulations and send out email updates on upcoming changes. You can feel confident that with Residency Bureau all your landlord/tenant legal needs can be met.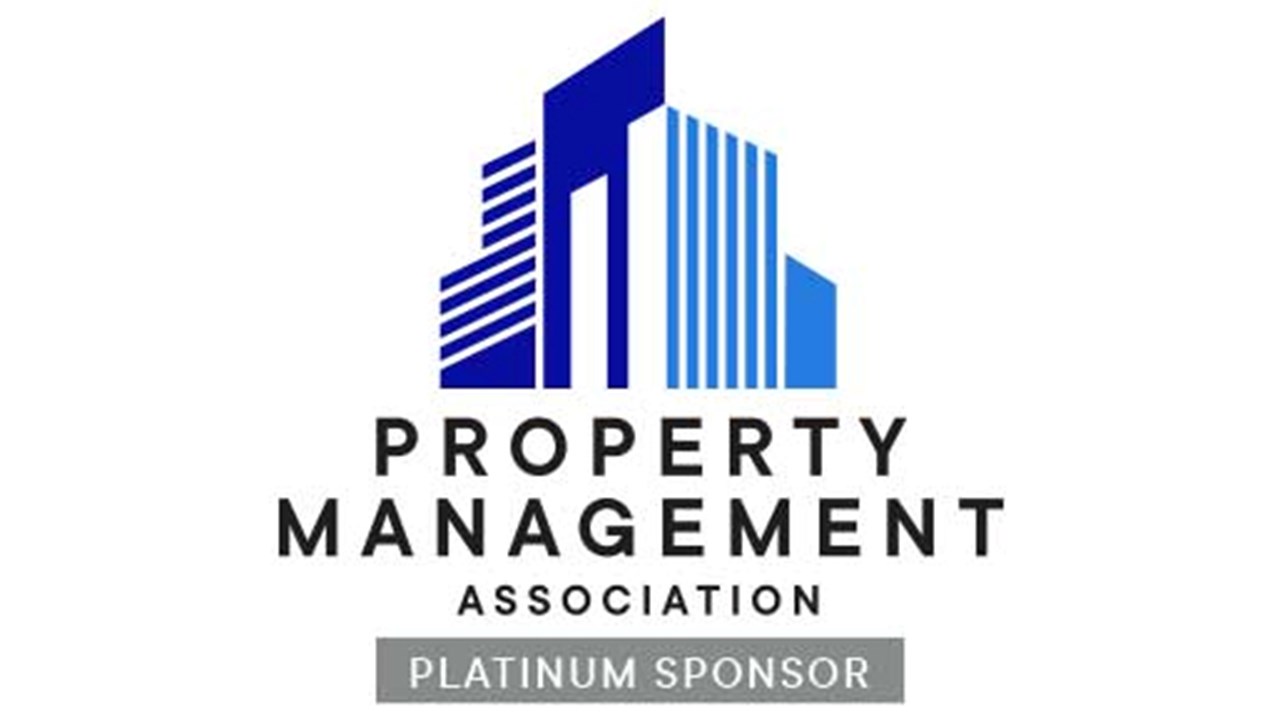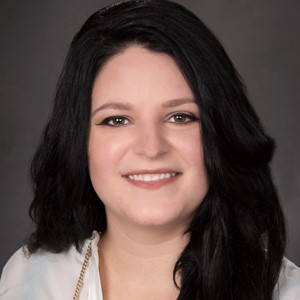 Felicia Douglas
Vice President
Ariana Davis
Attorney at Law
Bruce S. Mongeon
President
Jessica Mongeon
Administrative Coordinator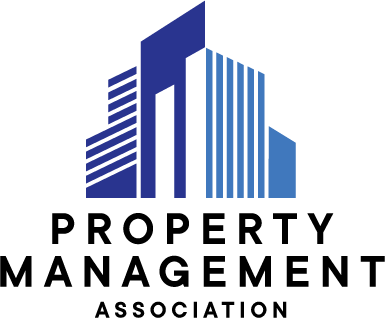 Associate Company
---