Organization Overview
What We Do
TRC Engineering (TRC) assists Property Owners, Property Management and Building Engineers by designing mechanical, electrical and plumbing systems for retrofit. TRC performs mechanical systems troubleshooting as well as pipe testing and analysis. TRC serves as "Owners Rep" for mechanical systems installations and retrofits such as boilers, chillers, cooling towers, pipe risers, and all related equipment. TRC offers commissioning and retro-commissioning of commercial, condominium and multi-family residential buildings.

Mission Statement
To provide service that consistently exceeds our clients' expectation. Lead the industry with quality standards and continuously monitor and improve the quality of our service. To enable Building Owners, Property Managers and Building Engineers to provide excellent facility service for their tenants and residents. We serve ethically, with a focus on developing and maintaining long-term client relationships.

Vision Statement
TRC Engineering is focused on being the industry leader in multi-family residential, commercial and industrial mechanical engineering services. We will continue to develop the services offered including troubleshooting, retro-fit engineering, pipe testing and more in these buildings.

Core Values
Our team is proudly committed to the following values:
Integrity: Always treating our clients and colleagues in a fair manner; Gainin trust through our actions, including ensuring engineering and design integrity.
Service: We are consistently driven to provide the best service for our clients' needs.
Respect: Respect within our team and for our clients will lead to a healthy working environment as well as team and client satisfaction.
Knowledge: We place value in having our team be leaders and instructors and always growing our technical knowledge to meet the needs of our changing environment.
Passion: Nurturing our team with a passion for providing the highest quality service to our clients.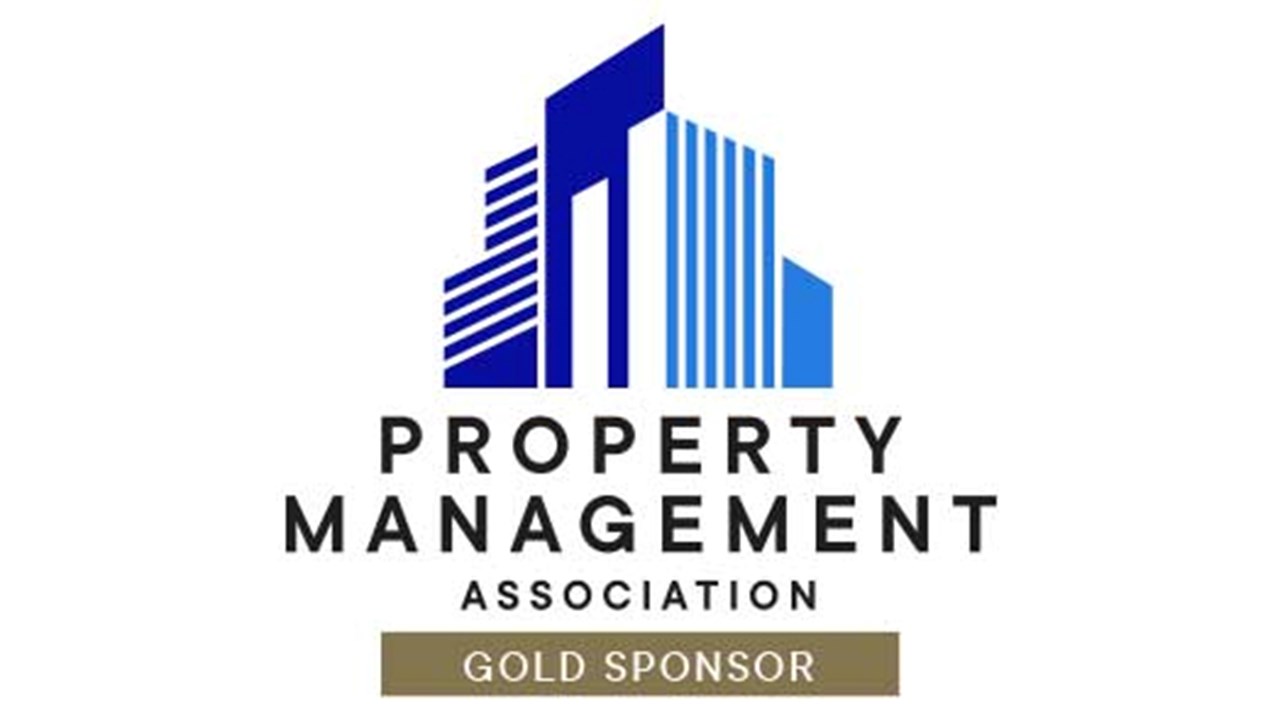 Elisabeth Kirk
Director of Marketing & Business Development
Austin Darter
Mechanical Engineer
Billy Rosenberg
Mechanical Engineer
Debbie Benson
Business Manager
Joseph Nichols
Mechanical Specialist & Project Manager
Ted Ross
President (Semi Retired)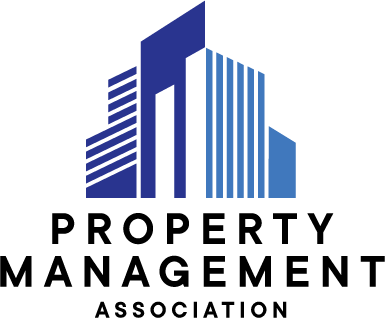 Associate Company
---