Back to PMA Store
Putt-O-Rama Contest
Sponsorship Opportunities | Summer Escape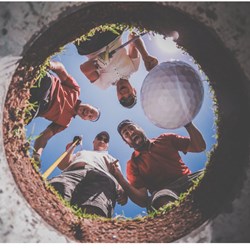 Summer Escape: Putt-O-Rama Contest
9:15 AM - 9:30 AM 
Taking place before Shotgun start.
Outing participants may purchase the opportunity to participate in the Putt-O-Rama - 50% of proceeds to benefit the PMA Community Service Committee. No refunds.
How to play:
Purchase a numbered golf ball for $5. Report to the designated putting green. All players will form a circle at the perimeter of the green. At the signal of the referee, all players will putt with the goal of landing a hole-in-one. 
---