Back to Events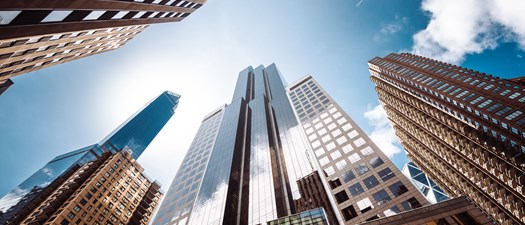 Legislative Updates that Affect Landlords and Property Managers in MD
Wednesday, January 18, 2023
Event Details
Start the new year on the right foot by better understanding legal and regulatory requirements in Maryland at the forthcoming free PMA-Offit Kurman Legislative Update Webinar. 
Join Offit Kurman Landlord Representation attorney Todd Kelting who will provide the latest updates on court operations in Prince George's County, Montgomery County, Baltimore City and other local jurisdictions.
ABOUT THE PRESENTER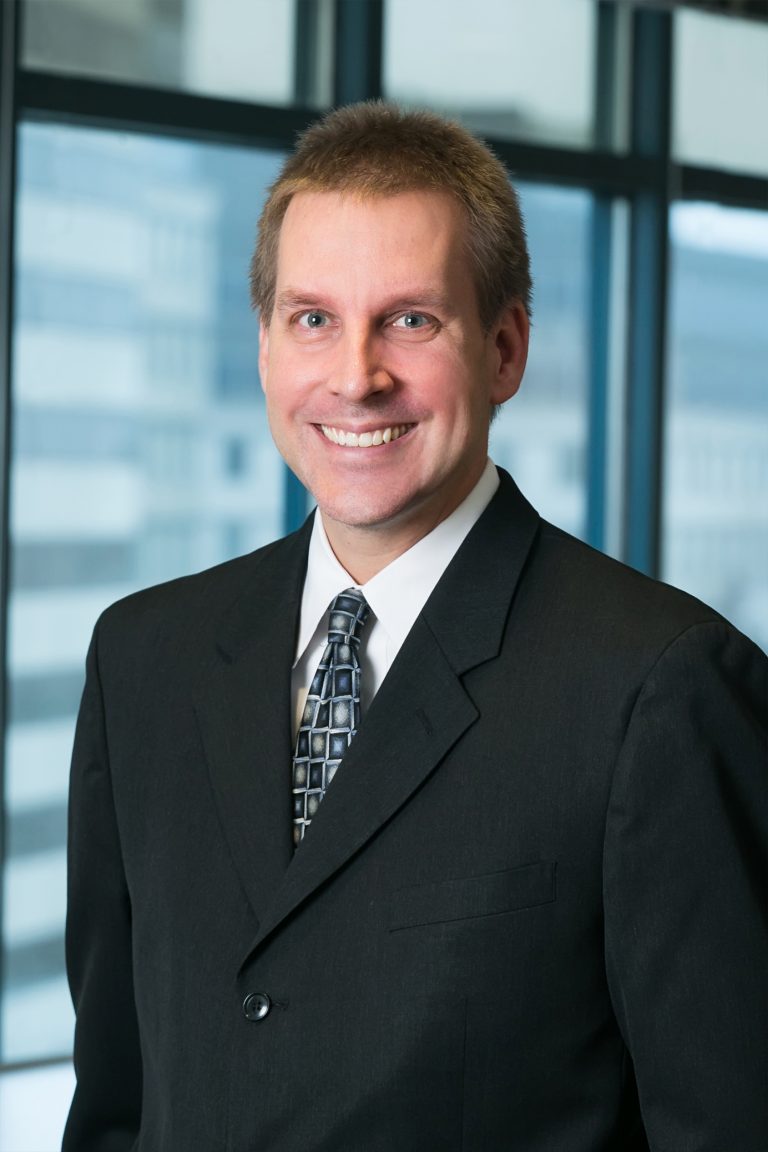 Todd Kelting's practice as a civil litigation attorney focuses primarily on real estate law civil litigation issues such as landlord representation and property managers of residential and commercial real estate. This representation includes the drafting of leases, policy and procedure drafting for residential fair housing compliance and litigation. In addition to landlord representation, Mr. Kelting handles complex litigation matters of all types, including commercial and construction litigation as well as discrimination cases and business torts.
Mr Kelting hosts a weekly one-minute video series, Tuesdays with Todd, with tips and important information for the Maryland landlord and property manager.