Back to Events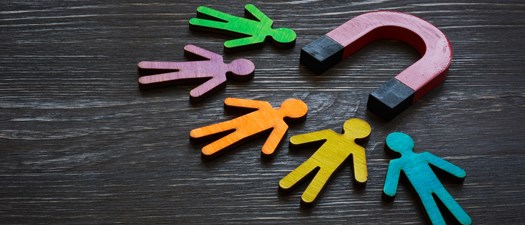 2022 Employee Retention Risk Report
Create and maintain stable, high-performing property management teams.
Thursday, March 10, 2022
10:00 AM - 11:00 AM (EST)
Event Details
Short staffed? Join the club. In today's turbulent job market, new hires are nearly impossible to find. It's time to double down on retaining the high-performing onsite community team members you already have. Join Jen Piccotti and Kara Rice of Swift Bunny for a data-driven exploration of what drives leasing, management and maintenance team members out the door — and what you can do to hang on to them.
In this webinar you will learn:
What on-site team members find frustrating about their work and how you can fix it
Where multifamily employee tenure is most at risk (surprise! It's not your service team)
What you can do to create and maintain stable, high-performing community teams
Registration Fees:
PMA Member: FREE
Nonmember: $50
For More Information: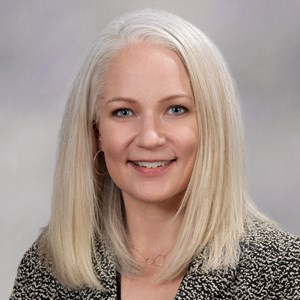 Sarah A. Patterson
CAE
Executive Director
Property Management Association
(301)657-9200
About the Instructors: 
Jen Piccotti, Chief Learning Officer with Swift Bunny, got her start in property management in 2000 and has spent the last two decades listening to, learning from and finding solutions for multifamily residents, employees, and executives.  In her current role she has the opportunity to connect the dots between data, performance and progress.  She consistently provides unique and actionable insights on the latest trends in employee engagement, customer satisfaction, organizational communication, process improvement and reputation management.  Jen is a frequent presenter at industry events, such as NAA Apartmentalize, NMHC OPTECH, AIM, Multifamily Social Media Summit and Canada's Landlord WebCon.  She holds a Master of Science in Quality Assurance from California State University, Dominguez Hills. 
Kara Rice has nearly 30 years in multifamily in roles ranging from leasing to leadership, with an emphasis on employee development. Kara is fascinated by the intersection of high performance and high satisfaction—that sweet spot known as employee engagement. As the Chief Communications Officer for Swift Bunny, she works with multifamily leaders to make the workplace work well for all associates. Kara is a lifelong learner who enjoys helping others improve their performance. Presenting webinars and at industry conferences is a favorite aspect of work. She is also a licensed Florida real estate sales associate and owner of rental property. Kara lives in South Florida with her family of five and spends her extra time and money on books and Broadway.