Back to Events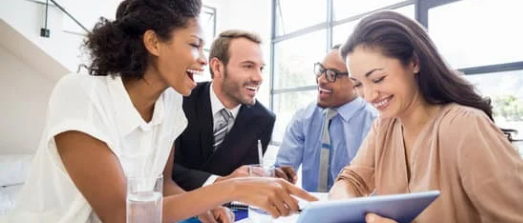 Activate PMA: Powering Up with Purpose in 2023
Join Us for PMA's Annual Kickoff Event!
Thursday, January 26, 2023
* Registration open until 1/24/23 at 11:59 PM (EST)
Event Details
PMA's annual kickoff meeting is back and IN-PERSON! At the event, Rachel Druckenmiller, Founder, Speaker and Facilitator at UNMUTED, will guide attendees through a workshop of tips and tools for being part of the difference and learning the importance of Powering Up With a Purpose in 2023!
Individuals, organizations and teams that are connected to a larger shared purpose outperform their competitors. That's why high-performing teams take the time to align themselves around a transcendent sense of purpose. When we have clarity around who we are helping and why our work matters, we unlock the power of engagement, which helps all of us perform better.
Sometimes we can get so focused on doing the day-to-day work that we lose sight of why the work we do matters and whom it serves. In this session, Rachel will bring attendees together to power up with purpose, connection and an inspired vision of the future!
Don't miss this inspirational keynote and the opportunity to network with PMA's 2023 Board of Directors and Committee & Council Leaders!
REGISTRATION RATES
LATE RATE
Ends Jan. 24

ONSITE RATE

Member
$200
$225
Non-member
$225
$250
 
 
 
AGENDA
9:30 a.m.: Registration Opens
10 a.m.: Brunch Buffet Opens (Buffet service available until 12 p.m.)
11 a.m.: Opening Remarks
11:30 a.m.: Rachel Druckenmiller Presents Powering Up With a Purpose in 2023 
1:30 p.m.: Closing Remarks
MENU
Chef's Selection of Assorted Pastries
Seasonal Fruits
Scrambled Eggs
Pork Sausage Links
Applewood Smoked Bacon
Coffee & Assorted Teas
Assorted Juices
Water
---
MEET OUR SPEAKER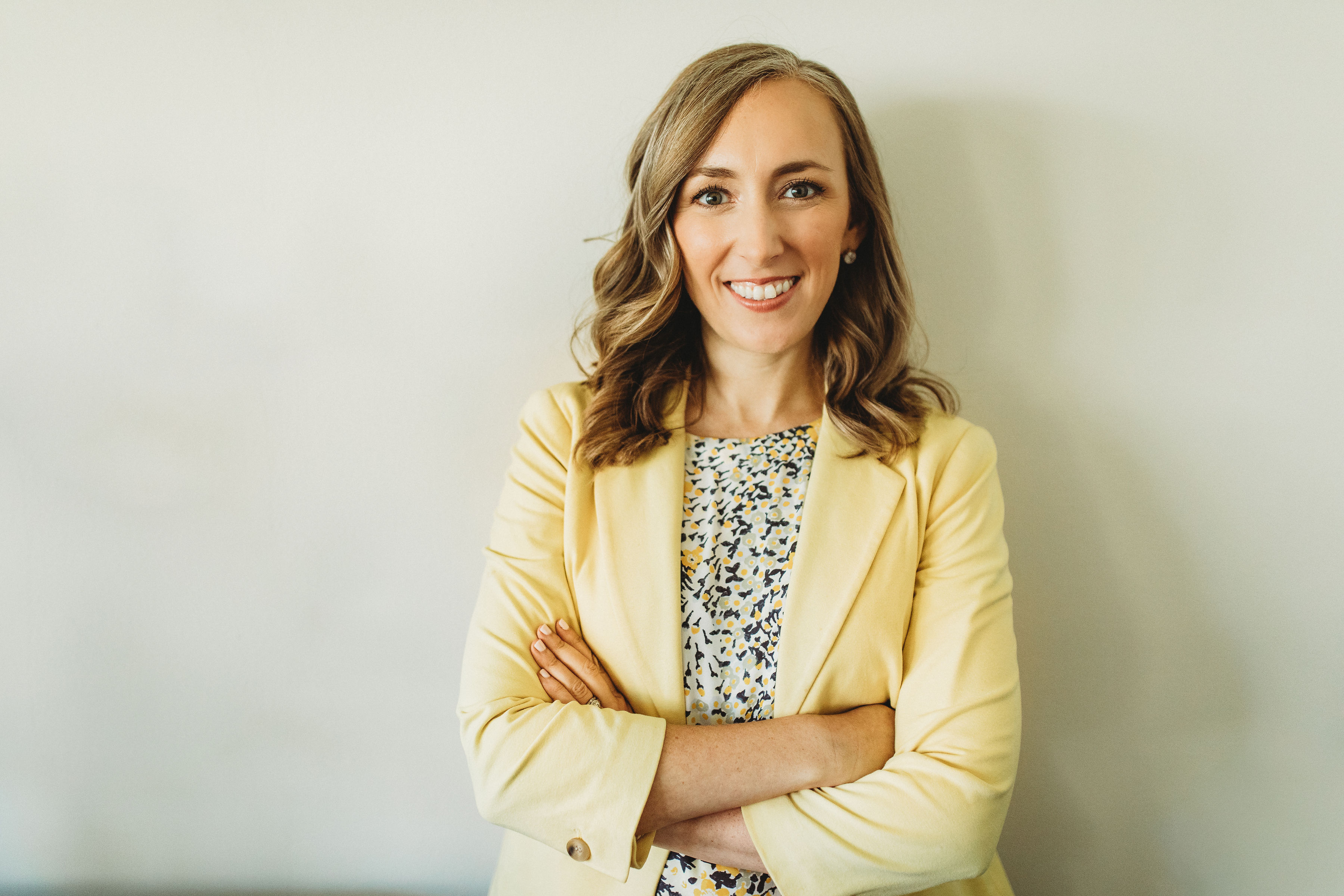 As the CEO of UNMUTED, a training and development company, Rachel Druckenmiller is on a mission to ignite resilience, connection, confidence, and compassion in organizations, leaders and teams. Recognized by The Daily Record as one of Maryland's Top 100 Women of 2022, Forbes as a Next1000 honoree in 2021, the #1 Health Promotion Professional in the U.S. by the Wellness Council of America in 2015, and a 40 Under 40 Game Changer in 2019, Rachel is a national thought leader in the field of employee engagement and wellbeing. She is also a course instructor for Simon Sinek's virtual classroom.
She has facilitated nearly 300 virtual learning experiences since March 2020 as a keynote speaker, workshop facilitator and leadership trainer. Rachel has spoken to leaders at a wide range of organizations, including Citizens Bank, SAP Concur, Sherwin-Williams, the Federal Aviation Administration, the National Education Association and the American Heart Association. Follow her on LinkedIn, subscribe to her UnmuteYourself LinkedIn newsletter and learn more about her work on her website at www.UnmutedLife.com.

LinkedIn: https://www.linkedin.com/in/rachelbdruckenmiller/
LinkedIn Newsletter: https://www.linkedin.com/newsletters/unmute-yourself-6862381507273605120/ 
Instagram: https://www.instagram.com/unmutedlife/
YouTube: https://www.youtube.com/user/racheldruckenmiller
Facebook: http://facebook.com/unmutedllc
Thank you to our 2023 Event Sponsors!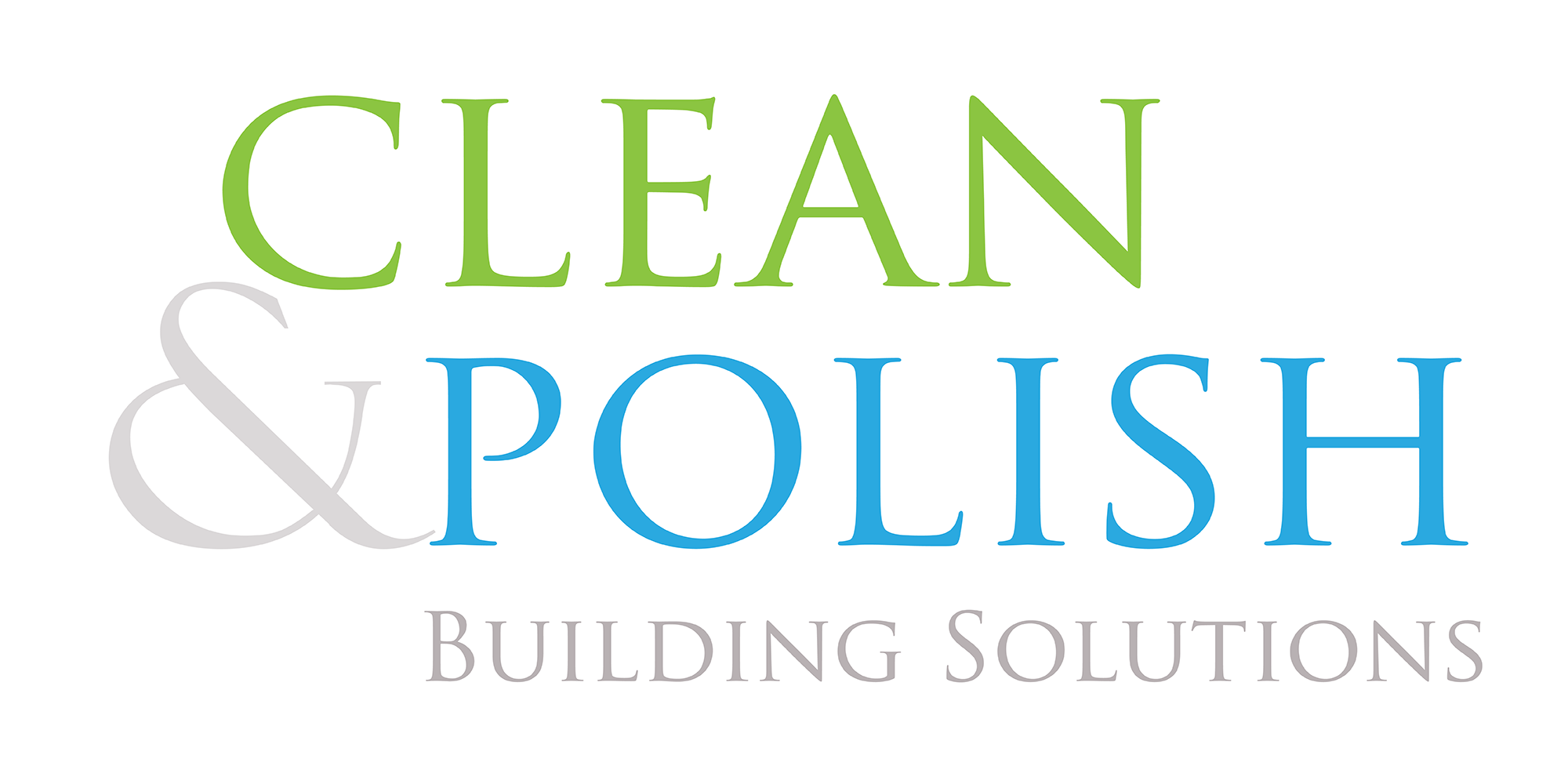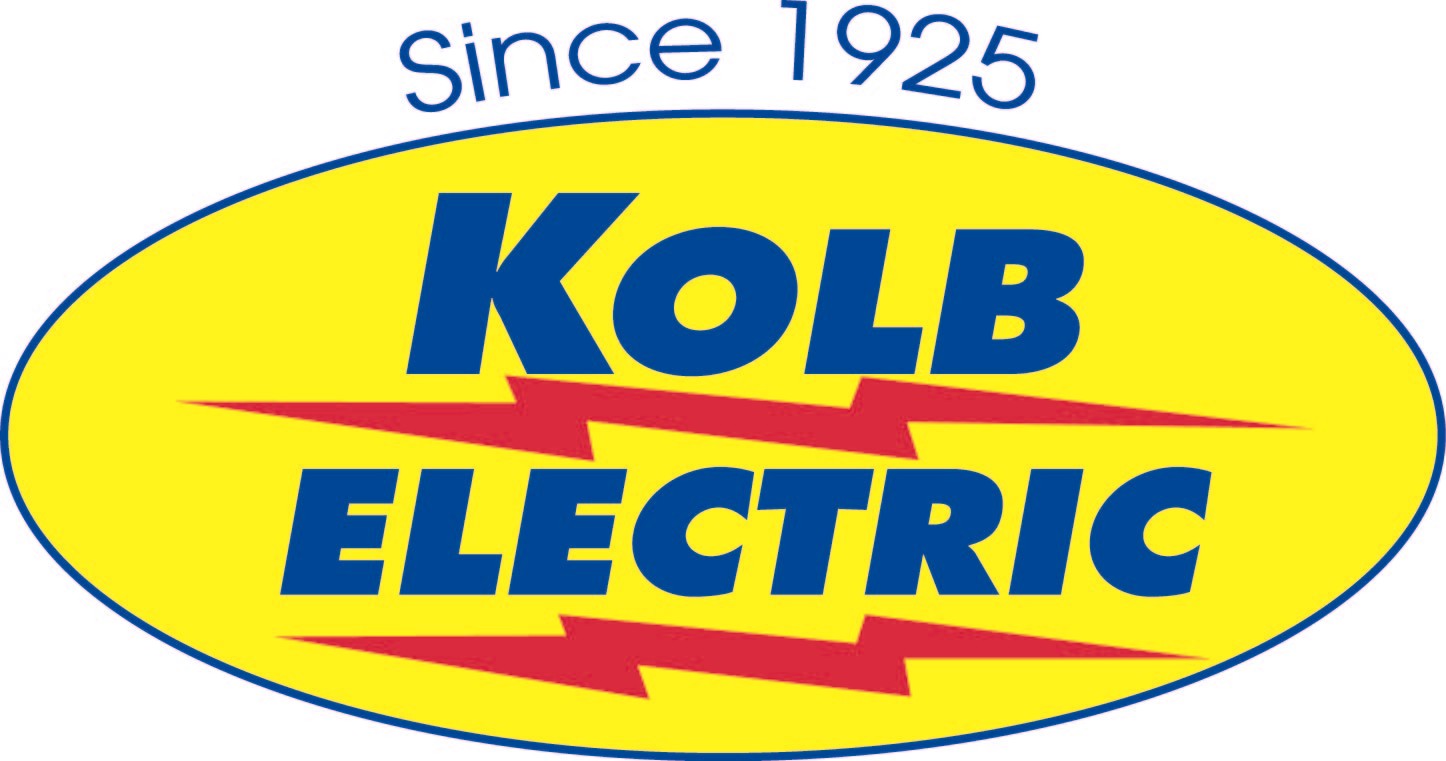 ---
Thank you to our 2023 AV Sponsor!