Back to Events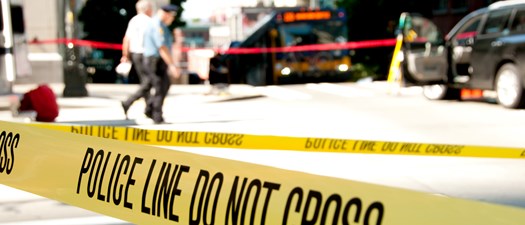 Active Threat Training
Potential lifesaving solutions for active shooting incidents and more.
Tuesday, July 26, 2022
10:00 AM - 11:00 AM (EDT)
Event Details
Think workplace violence, active shooter incidents and other hazards can't happen to you? Think again!
Attend this PMA webinar to learn effective and potentially life-saving solutions, designed to boost safety, awareness and active threat knowledge at your company and properties.
During this session, tailored to the multifamily property management industry, Dennis R. Krebs, Captain (ret.) Baltimore County Fire Department, will discuss:
Assessing Threats
Identifying Problematic Behavior
Recognizing Pre-Attack Indicators
De-escalation Techniques
Management Office Access Control
Cover and Concealment
The Run, Hide, Fight Theory
Webinar attendees will learn how to:
Identify potentially dangerous situations and people.
Employ tactics to reduce the potential for death and injury from violence.
Effectively respond when violence does erupt.
---
Registration Fees:
PMA Member: FREE

Nonmember: $50
---
Sponsored By:
---
For More Information: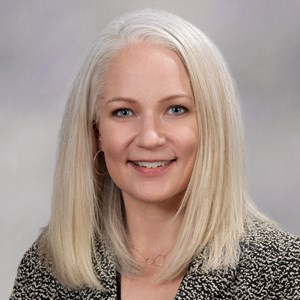 Sarah A. Patterson
CAE
Executive Director
Property Management Association
(301)657-9200
About the Instructor: 
Dennis R. Krebs, retired from the Baltimore County Fire Department after serving for 25 years. He is still an active volunteer firefighter and paramedic in Maryland. After nearly being shot while assigned to a medic unit in 1982, he developed the first survival skills training program for fire & rescue and toured the country providing the ground-breaking training to first responders. His book, When Violence Erupts, A Survival Guide For Emergency Responders, was an outgrowth of that training.
In addition, he authored the novel, Medic Up, Where Criminals, SWAT Teams & Medicine Intersect as well as contributed to other tactical medicine and terrorism texts. Subsequently, Dennis became a tactical medic and provided medical support to various federal special operations teams through the Department of Homeland Security and later Johns Hopkins Division of Special Operations. He currently provides training to various military assets. In addition, he conducts workplace violence prevention training to a large healthcare system in the Maryland/DC region.