Back to Events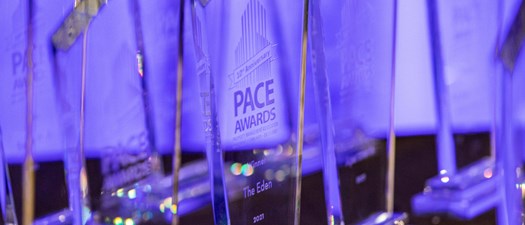 Awards Ceremony Sub-Committee
Meets the 4th Wednesday at 10 a.m.
Recurring Event
Next Date: Wednesday, May 25, 2022
10:00 AM - 11:00 AM (EDT)
Meetings are currently held virtually. Please reach out to the Staff Liaison for the meeting link.
Event Details
Responsibilities: Manages PMA's annual awards ceremony to honor the property management industry's most outstanding individuals, companies and communities. At the 2022 celebratory luncheon, the Association will present the EPIC Awards, PMEXPO Best Booth Awards and PMA's Marketing Advertising and Excellence Awards, Leasing Professional and Maintenance Professional Awards and the 11th Annual PACE Awards. We'll also recognize our past leaders and install the new Board of Directors.
Opportunities: Develop organizational, marketing and event-planning skills while planning, promoting and organizing PMA's 2022 Awards Ceremony
For More Information: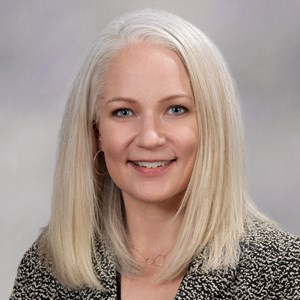 Sarah A. Patterson
CAE
Executive Director
Property Management Association
(301)657-9200