Back to Events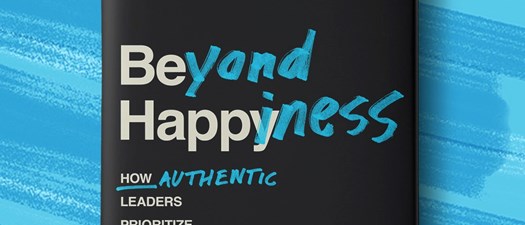 Personal & Professional Development Book Club - First Quarter Meeting
Learn new skills, explore new ideas and network with your peers.
Thursday, March 24, 2022
Event Details
In Beyond Happiness: How Authentic Leaders Prioritize Purpose and People for Growth and Impact, Jenn's innovation in organizational models begins with the atomic building block of sustainable success: the individual knowing their personal purpose and connecting it with the company's mission.
The ripple effect of that alignment impacts the organizational ecosystem to include and enrich clients, customers, suppliers, and more. Drawing on a deep understanding of the science of happiness and how it needs to evolve with our changing times, Jenn provides case studies to show how companies can help employees connect their purpose and make a bigger impact on growth and success.
No matter what role you have—whether you lead a company, a team, or your own life—this book will empower you to get to the core of who you are, live the purposeful life you want through the work you do every day, and spread that power to others in your business and beyond.
Read Beyond Happiness and join your PMA friends and collegues for a discussion of the book on Thursday, March 24, 2022. 
For More Information: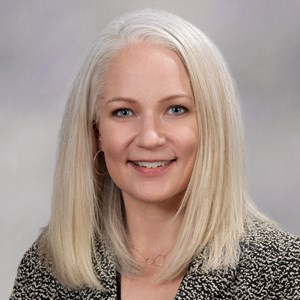 Sarah A. Patterson
CAE
Executive Director
Property Management Association
(301)657-9200