Back to Events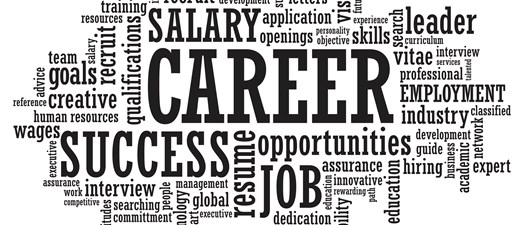 Career Day with PGCPS and the Career and Technical Education Team
Friday, April 14, 2023
Event Details
Who is CTE?
Career Technical Education (CTE) provides students of all ages with the academic and technical skills, career-oriented exposure, and the knowledge and training necessary to succeed in future careers and to become lifelong learners. Students may also gain work experience through internships, job shadowing, on-the-job training, and industry-certification opportunities. Students in CTE programs may opt to enter the workforce upon graduating from high school or they may matriculate to a college or university.
CTE's vision is to empower students to confidently and successfully transition into postsecondary and career opportunities in order to become positive, productive, and contributing members of their community and the global workforce. Their mission is to provide high-quality instructional programs that will prepare students for college and careers by offering experiential learning, post-secondary credits and industry certifications.  Students will gain technical and high-level academic skills, equipping them to be lifelong learners and contributing members of society.
The Community Service Committee understands the value of being prepared when entering the workforce. Understanding how to unlock such skills as writing a resume or how to conduct yourself in your first interview can be challenging and possibly even a little unnerving. The Community Service Committee hopes to make the experience a little easier for the participating students by partnering with PMA's Human Resources Council and tapping into the expertise of HR Professionals.
What do we need?
We need volunteers to be in the classrooms. Work with the students to discuss the aspects of the various trades, what to expect in an interview, resume writing 101 and more!
Registration is FREE, but you must be registered to participate. 
For More Information: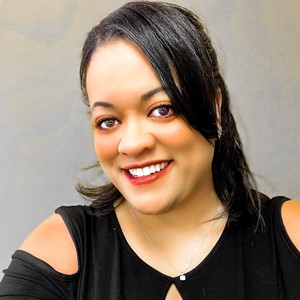 Kandis Dwyer
Director of Membership, Sales & Engagement
Property Management Association
(301)799-7402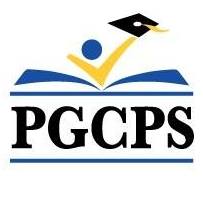 Department of Career and Technical Education