Back to Events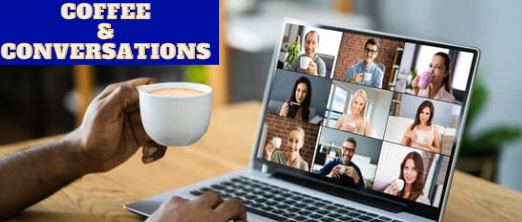 Coffee & Conversations Presents: Safety First!
It is never too soon to talk safety!
Thursday, April 13, 2023
10:00 AM - 11:00 AM (EDT)
Event Details
June is National Safety Month and it is never too soon to start thinking about what you can do to ensure a safe environment. Signup and join our hosts as they discuss some of the items that you should have on your safety checklist. 
Coffee & Conversations is an informal virtual roundtable, hosted by the Membership Committee, for members and interested individuals to share ideas and best practices. We invite attendees to ask questions and generate thought provoking conversation. Whether you are a trade professional and expert in your field or an attendee looking for some ideas, we are confident everyone will walk away with some new tips and tricks to implement into your daily routine.
Register now for the Zoom meeting link information.
Registration is FREE for members!
Meet Your Hosts
Committee Chair
Autumn Robinson, ARM
Regional Manager
WinnCompanies

Committee Vice-chair
Terry Treadwell
Vice President
Pothole Repair.com

Committee Board Liaison
Tony Perichino
VP Residential Ops
ROSS Management Services
Meet Your Panelists
Adrianne Gracias
Tri State Restorations, LLC


Director, Marketing

Jason Martin
Castle Sprinkler & Alarm

President