Back to Events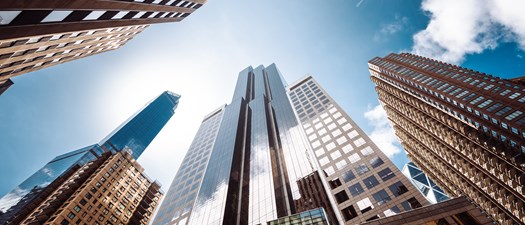 Legislative Updates that Affect Landlords and Property Managers in Maryland
Thursday, June 30, 2022
Event Details
Join Offit Kurman Landlord Representation attorneys Todd Kelting and Melinda McBeth for a sure-to-be-thrilling review of Maryland's new Tenant Protection Act and its impact on Maryland landlords.
In addition, they will provide an update on court operations in Baltimore City, Prince George's County, Montgomery County and other local jurisdictions. And, as always, they will answer your questions and make pithy comments.
---
ABOUT THE PRESENTERS
Todd Kelting's practice as a civil litigation attorney focuses primarily on real estate law civil litigation issues such as landlord representation and property managers of residential and commercial real estate. This representation includes the drafting of leases, policy and procedure drafting for residential fair housing compliance and litigation. In addition to landlord representation, Mr. Kelting handles complex litigation matters of all types, including commercial and construction litigation as well as discrimination cases and business torts.
Mr Kelting hosts a weekly one-minute video series, Tuesdays with Todd, with tips and important information for the Maryland landlord and property manager.
---
Melinda McBeth is a litigator whose main focus is on representing landlords and property management companies in matters that relate to residential and commercial real property. Ms. McBeth advises clients on a wide range of issues including lease construction, fair housing disputes, administrative agency complaints, breach of contract defense and civil litigation. Before transitioning to landlord/tenant law, she spent several years as a criminal attorney, defending clients in juvenile delinquency, misdemeanor, and felony matters across Maryland. Ms. McBeth is an experienced trial lawyer with over a decade of practice before the Maryland Courts.
---
For More Information: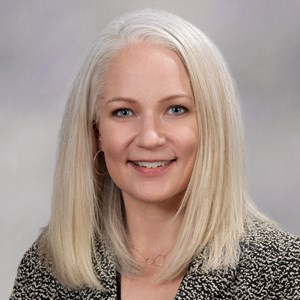 Sarah A. Patterson
CAE
Executive Director
Property Management Association
(301)657-9200