Back to Events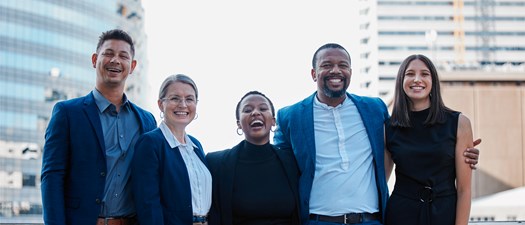 Managing Your Stress to Achieve the Ultimate Success
Join us at Pinstripes for valuable education, networking and fun!
Thursday, May 5, 2022
* Registration open until 5/4/22 at 5:00 PM (EDT)
Event Details
As a successful property management professional, it's unlikely that you ever let a resident or tenant concern go unattended, nor would you ignore your boss's or colleagues' needs, but what about your own mental health and well-being? Are you giving yourself the same level of care and concern that you show to others?
Managing deadlines and juggling multiple responsibilities while navigating interpersonal relationships and world events can create stress and anxiety. Research has found that stress can cause disengagement and burnout.
Attend this intimate gathering of professionals to learn how to evaluate your current habits, break unhealthy behavior patterns, and brainstorm healthier solutions to improve your well-being.
Rhaea Goff, LCSW and Personal Development Coach, will facilitate an interactive 60-minute session, through which you will learn the following:
Gain an understating of what is stress and ways to manage it
Gain an understanding of who you are and what self-care means to you
Learn practical tools that will help in developing a work/life balance
Stick around when the educational program concludes for drinks, food, networking and bowling with your industry peers and members of PMA's Associate Membership Council. 
Need a new headshot? We've got your covered! Steve Shapiro, Commercial Image Photography, will be on hand to take headshots for session attendees?
Registration Fees:
Online registration is open until 5 p.m. on Wednesday, May 4, 2022. Limited onsite registration is available.
PMA Member: $105
Nonmember: $130
Agenda
May 5
2:30 PM - 3:00 PM

Registration Open

3:00 PM - 4:15 PM

Rhaea Goff Presents Managing Your Stress to Achieve the Ultimate Success

4:15 PM - 7:00 PM

Happy Hour, Networking & Bowling with PMA's Associate Membership Council
For More Information: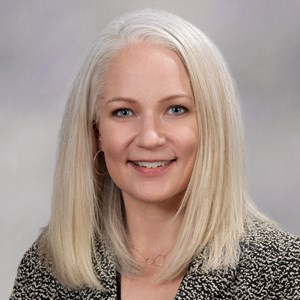 Sarah A. Patterson
CAE
Executive Director
Property Management Association
(301)657-9200
About the Instructor: 
Rhaea Goff holds a bachelor's degree in sociology from Virginia State University and a master's degree in social work from Virginia State University. She is also licensed as a clinical social worker and a certified purpose clarity coach.