Back to Events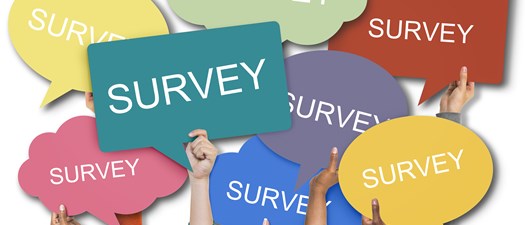 Member Survey Virtual Town Hall
PMA's Member Survey Launches March 2 - Learn More About the Initiative!
Tuesday, February 21, 2023
Event Details
PMA is on a mission to support growth and success among real estate professionals by fostering a diverse community to exchange knowledge and practical education. One of the Board of Directors' primary objectives for 2023 is to advance PMA's commitment to diversity, equity, inclusion and belonging. To that end, PMA is partnering with a third party, CFuture, to administer an confidential membership survey.
Attend this virtual town hall with Kristen Magni, C Future, LLC, to learn more about how PMA is working to gain an understanding of the spectrum of identities represented within the Association's community and how that will help PMA foster a more inclusive association culture and design better programming and events that meet members' needs.
---
Registration Fees:
PMA Member: FREE
---
About the Speaker: 
Kristen Magni, has over 20 years of experience leading human-centered transformational change in the public and private sectors. She is the Founder and Principal Consultant of C Future LLC, a boutique, certified women owned business (WBENC), based in the Washington, DC metro area. Kristen has partnered with numerous organizations to develop and implement strategy and education programs that address systemic inequities, yield inclusive cultures, and empower diversity to thrive amidst disruption and change.
Prior to C Future, Kristen was the Vice President of Talent & Culture, and head of diversity, equity & inclusion at The Bozzuto Group, a privately held, real estate services company. Kristen held this role for almost 10 years. In 2012, she launched and led the DEI work that would position Bozzuto to rise as a leader in the space and achieve numerous awards and national recognition during and beyond her tenure.