Back to Events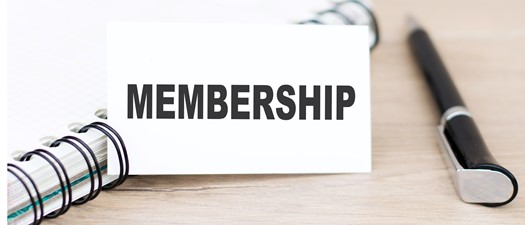 Membership Committee February 2022 Meeting
Meets the 3rd Friday of the month at 10 a.m.
Friday, February 18, 2022
10:00 AM - 11:00 AM (EST)
Event Details
Responsibilities: Develops and implements PMA's annual membership recruitment efforts, reviews applications and implements retention programs. Organizes and presents PMA Member Orientations and Open Houses.
Opportunities: Learn how to develop and implement marketing programs. Develop your persuasion and presentation skills. Boost your creativity by finding new ways to reach out to potential PMA members.
For More Information: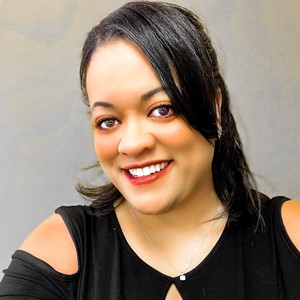 Kandis Dwyer
Director of Membership, Sales & Engagement
Property Management Association
(301)799-7402