Back to Events
Operations Council
Meets the 2nd Thursday of the month at 1 p.m.
Recurring Event
Next Date: Thursday, October 13, 2022
Meetings are currently held virtually. Please reach out to the Staff Liaison for the meeting link.
Event Details
Responsibilities: Creates networking opportunities for operations professionals to exchange ideas, discuss common challenges and improve individual and corporate performance. Develops programs that provide practical education. Oversees PMA's Maintenance Professional Awards program that recognizes outstanding performance. Sponsors hands-on demonstrations of new technologies, products and applications that improve operating efficiencies and/or lower costs.
Opportunities: Recognize and proactively respond to the educational needs of building maintenance and operation personnel. Track trends, determine educational needs, expand creative capabilities, stay in touch with the latest resources and new technologies and interact with industry leaders.
For More Information: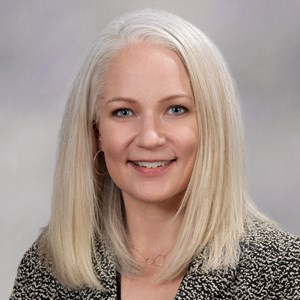 Sarah A. Patterson
CAE
Executive Director
Property Management Association
(301)657-9200