Back to Events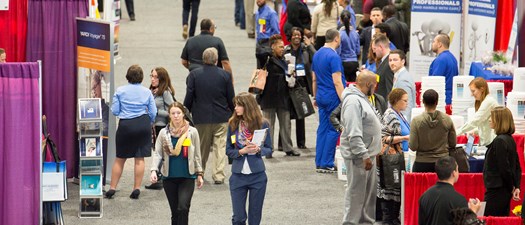 2023 PMEXPO
PMEXPO is a must-attend event for property management professionals.
Wednesday, October 25, 2023
Event Details
Join more than 800 property management professionals from the national capital region at PMEXPO to learn what's new in the industry, network and find innovative products and services.
PMEXPO offers the benefits of a national property management convention without burdensome travel costs or hefty registration fees. Nearly 200 companies will be on hand showcasing products and services within a layout that all but ensures that you won't miss a single hands-on demonstration or display of products and services making your job easier!
Get the Most Out of PMEXPO! Gain critical information about best industry practices, trends and influences that affect your daily work. You will gain access to some of the best speakers and experts who know our industry well and, thus, offer insights, advice and solutions that make sense for you.
Representatives of companies that provide goods and services to property management professionals are eligible to attend PMEXPO as an exhibitor only.
For More Information: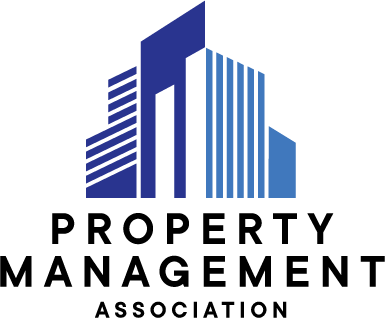 7508 Wisconsin Avenue 4th Floor
Bethesda, Maryland 20814
United States
301.657.9200