Back to Events
PMEXPO Committee
Meets 3rd Wednesday of the month at 1 p.m.
Recurring Event
Next Date: Wednesday, July 20, 2022
Event Details
Responsibilities: Plans, manages and promotes PMEXPO. Oversees exhibitor training, auctions and special events. Evaluates unique partnering marketing program between exhibitors and PMA. Determines the most significant operational needs of the industry and develop strategies to meet them.
Opportunities: Obtain event planning and marketing skills.
For More Information: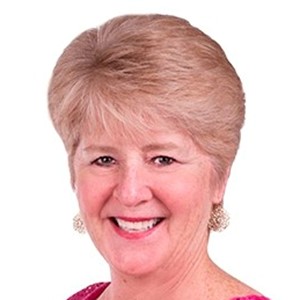 Nancy Macklin
Director of Events
Property Management Association
(301)799-7403