Back to Events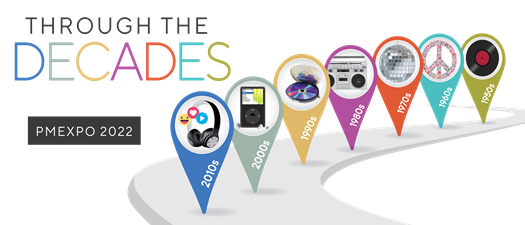 PMEXPO Office Hours
Have a question about PMEXPO? Jump in Zoom and get all the answers.
Thursday, September 29, 2022
10:00 AM - 11:00 AM (EDT)
Event Details
Whether you are an exhibitor or property manager, this is your chance to meet PMA staff members Nancy Macklin and Kandis Dwyer and ask questions about PMEXPO. 
For More Information: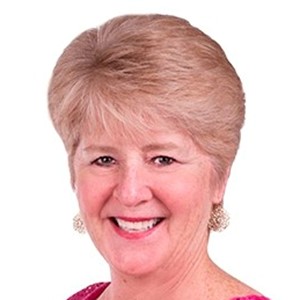 Nancy Macklin
Director of Events
Property Management Association
(301)799-7403