Back to Events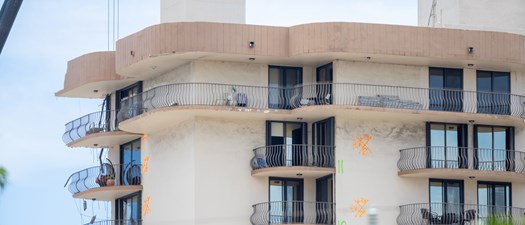 Preserving Asset Value
Everything You Need to Know About Structural Inspections
Thursday, February 17, 2022
Event Details
The Surfside, FL condominium collapse cast a bright new spotlight on the need for regular structural inspections of multifamily residential properties.  Attend PMA's FREE webinar to learn how protect the integrity of assets, prevent failures and avoid budget-breaking capital expenditures. Brent Stephens, PE, and Mike Camarada, PE, from SK&A Structural Engineers, will share how and why to perform assessments of your properties. 
Key learning objectives include:
When and why to conduct structural inspections
Goals and limitations of inspections
Roles and responsibilities in the repair process
Best practices for inspecting and evaluating:

Parking garages
Building framing
Roofs
Building envelopes
Brick cladding and facades
Balconies (both high rise and garden)

Identifying and responding to water infiltration issues that can lead to structural damage
The webinar is designed for property managers, operations directors, asset managers and others. Our structural engineering experts will offer guidance that anyone responsible for the operation of a multifamily property can use to protect safety and asset value, and will base their presentation on the ASTM E2018 Standard Guide for Property Condition Assessment and ASCE11-99 Guideline for Structural Condition Assessment of Existing Buildings.
Registration Fees:
PMA Member: FREE
Nonmember: $50
For More Information: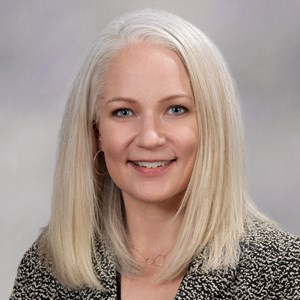 Sarah A. Patterson
CAE
Executive Director
Property Management Association
(301)657-9200
About the Instructors:
A Senior Principal with SK&A's Repair and Restoration Division, J. Brent Stephens, PE, provides general oversight of the Repair Division and company operations while continuing to manage a variety of projects including parking garage, plaza, and façade restoration programs.  With a career spanning over 20 years, Brent specializes in the evaluation, installation and repair of building façades, balconies, parking garages, plazas and roofs including the repair of corrosion-related deterioration, waterproofing needs and other structural-related deficiencies.  Through an in depth and diverse background, he is also experienced in bridge rehabilitation, concrete deck and steel girders, and the development of enhanced concrete mix designs for enhanced performance and durability for various applications.
J. Michael Camarda, PE is a Project Manager in the Repair & Restoration Division of SK&A's MD office.