Back to Events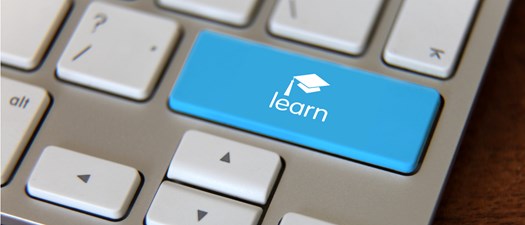 Program & Seminar Committee
4th Thursday of the month at 10 a.m.
Wednesday, June 29, 2022
10:00 AM - 11:00 AM (EDT)
Meetings are currently held virtually. Please reach out to the Staff Liaison to receive the meeting link.
Event Details
Responsibilities: Identifies topics and instructors for various educational programs. Develops PMA's seminars, roundtables and other educational programs.
Opportunities: Recognize and proactively respond to the educational needs of the industry. Track trends, determine educational needs and interact with industry leaders.
For More Information: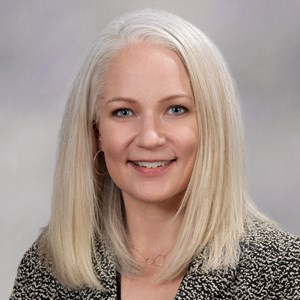 Sarah A. Patterson
CAE
Executive Director
Property Management Association
(301)657-9200