Back to Events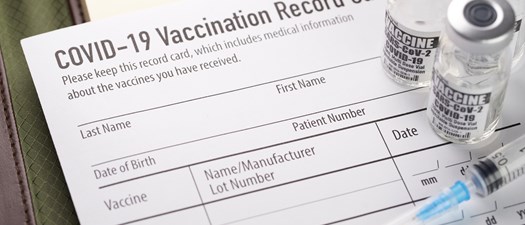 The Vaccine Mandate is On. What Does This Mean for Employers?
Thursday, January 6, 2022
Event Details
On December 17, 2021, a federal appeals court reinstated the Biden administration's vaccine and testing requirement for private businesses that covers about 80 million American workers. The ruling by the 6th U.S. Court of Appeals in Cincinnati lifted a November injunction that had blocked the rule from the Occupational Safety and Health Administration, which applies to businesses with at least 100 workers. In the decision, the 6th Circuit noted that OSHA has historical precedent for using wide discretion to ensure worker safety and "demonstrated the pervasive danger that COVID-19 poses to workers—unvaccinated workers in particular—in their workplaces."
Attend this webinar with Theodora Stringham, Principal, Offit|Kurman, to learn more about the vaccine and testing mandates, impending deadlines and what they mean for you.

ABOUT THE INSTRUCTOR
Theodora Stringham, Principal, Offit|Kurman, assists individuals, businesses and organizations with growing successfully while minimizing liability. Focusing on real estate and personnel needs, Ms. Stringham executes sustainable plans for real estate development and employee matters. She provides comprehensive representation for everyday growth issues, including, but not limited to, re-zonings, site plan approvals, eminent domain/valuation concerns, employment discrimination, and disciplinary issues. Ms. Stringham's scope of representation ranges from identifying potential liability and providing counseling/trainings, all the way through representation at trial.
For More Information: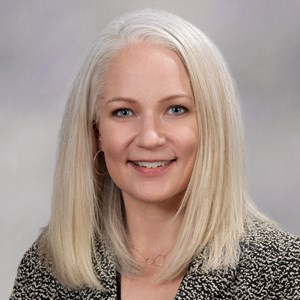 Sarah A. Patterson
CAE
Executive Director
Property Management Association
(301)657-9200