Back to Events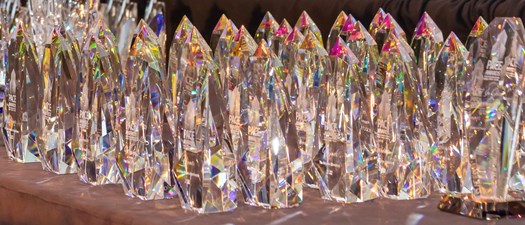 What to Expect When You're Participating in the PACE Awards
Learn how to prepare for your surprise PACE evaluation.
Tuesday, May 23, 2023
11:00 AM - 12:00 PM (EDT)
Event Details
So, you've registered for PACE, but are you ready to show off your community's awesomeness? Do you want to know what it takes to impress the judges and come out on top? Well, buckle up and get ready for this PACE Awards prep webinar!
Join us for a virtual adventure as we take you on a journey through the ins and outs of the PACE Awards program. Our panel will guide you through everything you need to know to ace your surprise community evaluation, from creative ways to showcase your community's strengths to tips for answering tricky questions.
We'll share the evaluation form that the judges use so you know exactly what to expect and can put your best foot forward on evaluation day.
Register your entire team so that you are ready to dazzle the PACE judges this summer.
Haven't Entered the PACE Awards Yet? Visit the PACE Portal.
Have You Entered Your Team in PMA's Other Awards Programs?
Award winners will be announced at the Propertty Management Association's 2023 Awards Ceremony on Wednesday, November 29 at the Ritz-Carlton, Tysons Corner.
---
PMA 2023 Awards Ceremony Master of Cermonies Sponsor