Congratulations, Community Service Committee!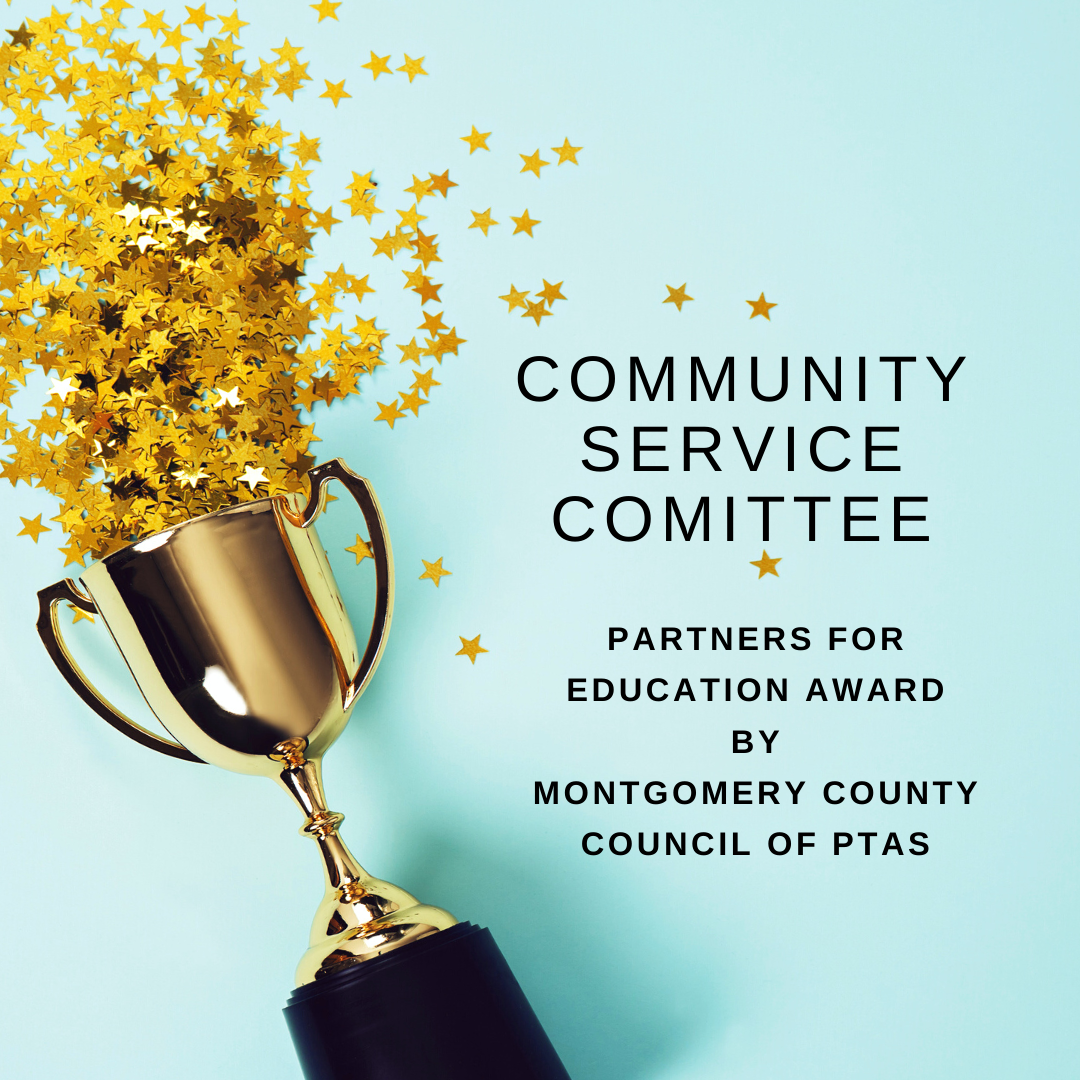 PROPERTY MANAGEMENT ASSOCIATION IS PLEASED TO ANNOUNCE OUR COMMUNITY SERVICE COMMITTEE HAS RECEIVED AN AWARD FOR ALL THE WORK THE NUMEROUS VOLUNTEERS AND SPONSORS HAVE COMPLETED OVER THE YEARS AT STEPHEN KNOLLS SCHOOL.
Learn about Stephen Knolls School
On Thursday, June 7, Carrie Ehart (Raine & Son, LLC), Elisabeth Kirk (TRC Engineering), and Linda Silva (Creative Marketing Concepts and current Community Service Committee Chair) will accept the award on behalf of PMA and all those who have graciously given their time in making this event come to life year after year!
Since there is limited access and seats available to attend in person, please see the alternative ways you can view the event and support your fellow members!
VIEWING OPTIONS INCLUDE
LIVE ON THE REFLECTIONS RED CARPET 5:30-7:30 @ CARVER AUDITORIUM. REFRESHMENTS, PHOTO & ENGAGEMENT OPPORTUNITIES WILL BE AVAILABLE THROUGH 8PM (MCCPTA INVITE ONLY). DUE TO OUR HAVING TO SPLIT THE VENUES, MCCPTA WILL BE OFFERING VIEWING OF BOTH CEREMONIES FROM BOTH LOCATIONS, SO EVERYONE CAN ENJOY THE FESTIVITIES, NO MATTER WHERE YOU ARE.
MCCPTA ZOOM @ https://bit.ly/3vshw67
YOUTUBE LIVE @ https://www.youtube.com/myMCMedia
FACEBOOK LIVE @ https://www.facebook.com/MCCPTA/