Organization Overview
Serving Washington D.C., Maryland And Virginia For Over 95 Years
Since its inception in 1925, American Pest has obtained an elite status as one of the oldest, premier family-owned pest control businesses operating in the Washington DC area. Armed with a fleet of over 300 expertly-trained pest professionals, American Pest attributes its success to the longstanding tradition of excellence in providing quality pest control solutions for the home or business. As a modern company, American Pest's strategy utilizes skilled hiring standards, world-class training, and applied Integrated Pest Management (IPM) practices that are environmentally responsible.

American Pest can quickly and confidently implement the latest technological advancements and green initiatives in the pest control industry. All of our pest management programs are developed and overseen by our staff entomologists to ensure we remain abreast of the latest Integrated Pest Management practices and that our services comply with all current regulations.

Mission Values Vision
With a steadfast commitment to integrity, public health and the environment, American Pest aspires to be the leader in modern, preventive pest management. We accomplish this by harnessing the power of technology and innovation to protect the public, property and the natural world, while providing a caring and safe workplace for our employees.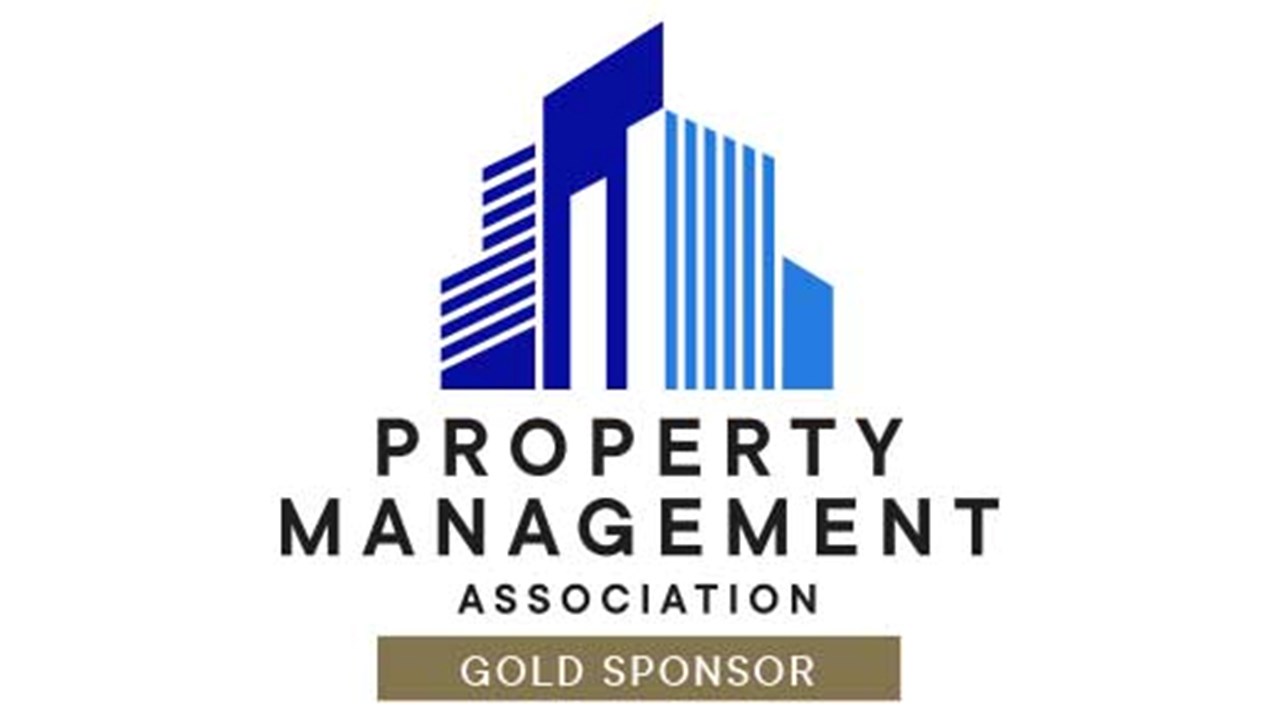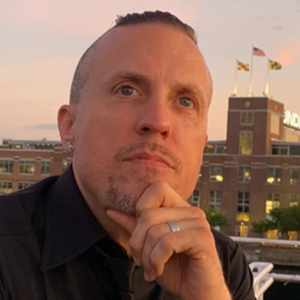 Brian McQuaid
Licensed Applicator in MD, DC, VA, AA degree from Montgomery College
Commercial Account Executive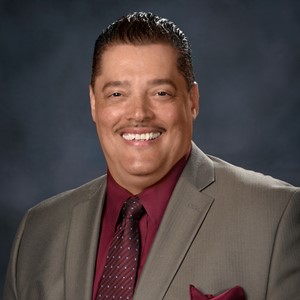 Larry E. Edmonds
Commercial Account Manager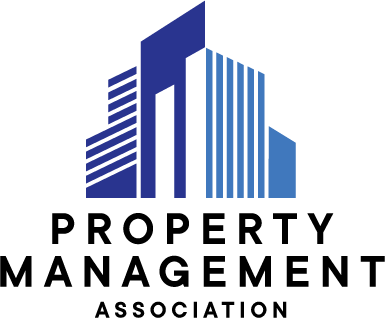 Associate Company
---
Products & Services
PMEXPO Exhibitor
PMEXPO Booth #
Corporate Sponsor
2022 Gold Sponsor, 2023 Gold Sponsor