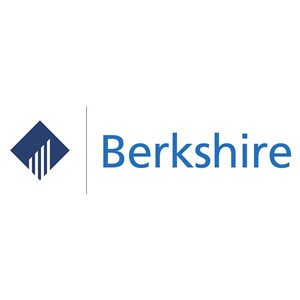 Berkshire Residential Investments
Organization Overview
OUR LEGACY
From Local to National
Berkshire was founded in 1966 by George and Douglas Krupp, two brothers who wanted to change the way residents experienced apartment living. As the company grew, they realized the importance of hiring the right talent and investing in those individuals to operate the company. To learn from their experiences. To listen to the needs to both residents and associates to build a great company.

Over the years, by listening and attending to the need of residents and improving our business model in the process, the company grew and evolved, touching lives in markets across the country. Berkshire started small, then grew substantially over the next 50 years.

The People of Berkshire
At Berkshire, our people are our company and create our community. Since 1966, Berkshire has been dedicated to providing our residents with a curated living experience. Our priority is to cultivate the best environment for our people who, in turn, focus on providing the best living experience for our valued residents. Whether industry leading amenities, concierge level service, a core urban or spacious suburban location is important to you, Berkshire has you covered. We invite you to come tour our unique properties and see the difference for yourself.

Our Focus for the Future
The next 50 years for Berkshire will be even more important than its first 50 years. With that in mind, Berkshire has active initiatives in place that focus on our role as a corporate citizen and places special emphasis on our role in making the world a better place to live. Berkshire has launched The BerkshireTHRIVE ESG sustainability program that encompasses conservation of resources, recycling initiatives, and the support of cleaner transportation. For our associates, we also have programs in place that focus on social responsibility, inclusiveness, and career growth.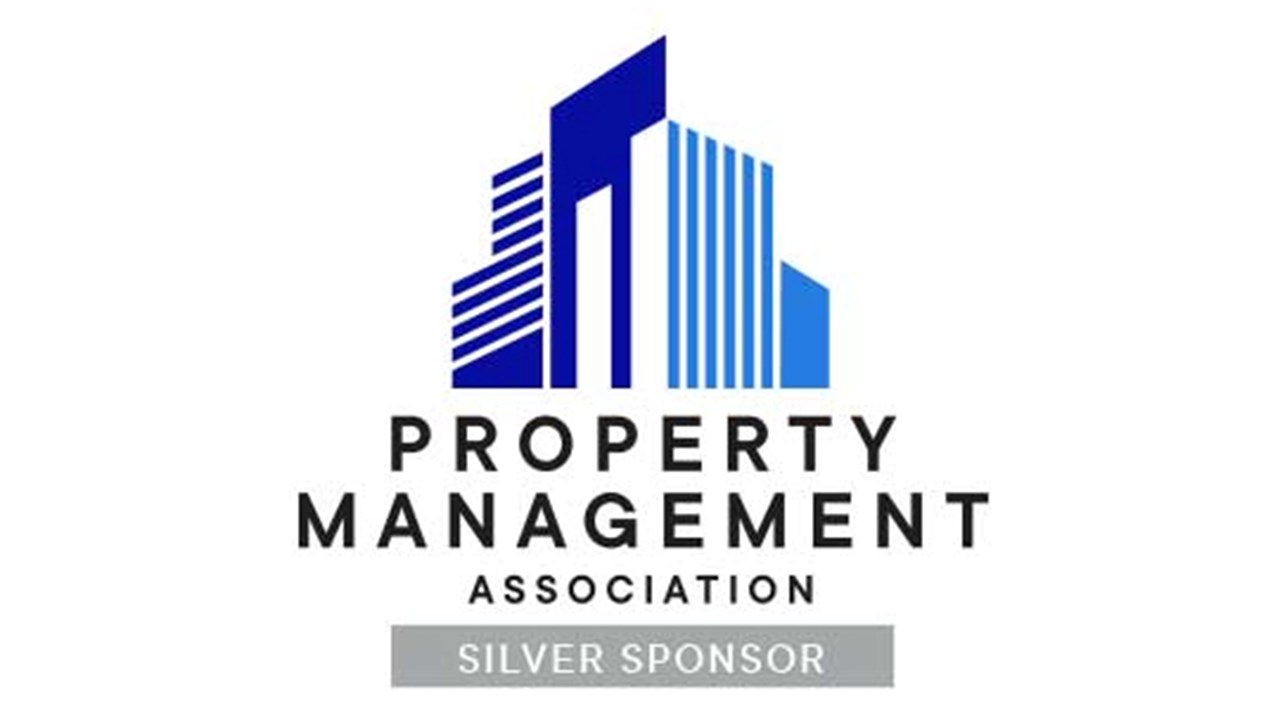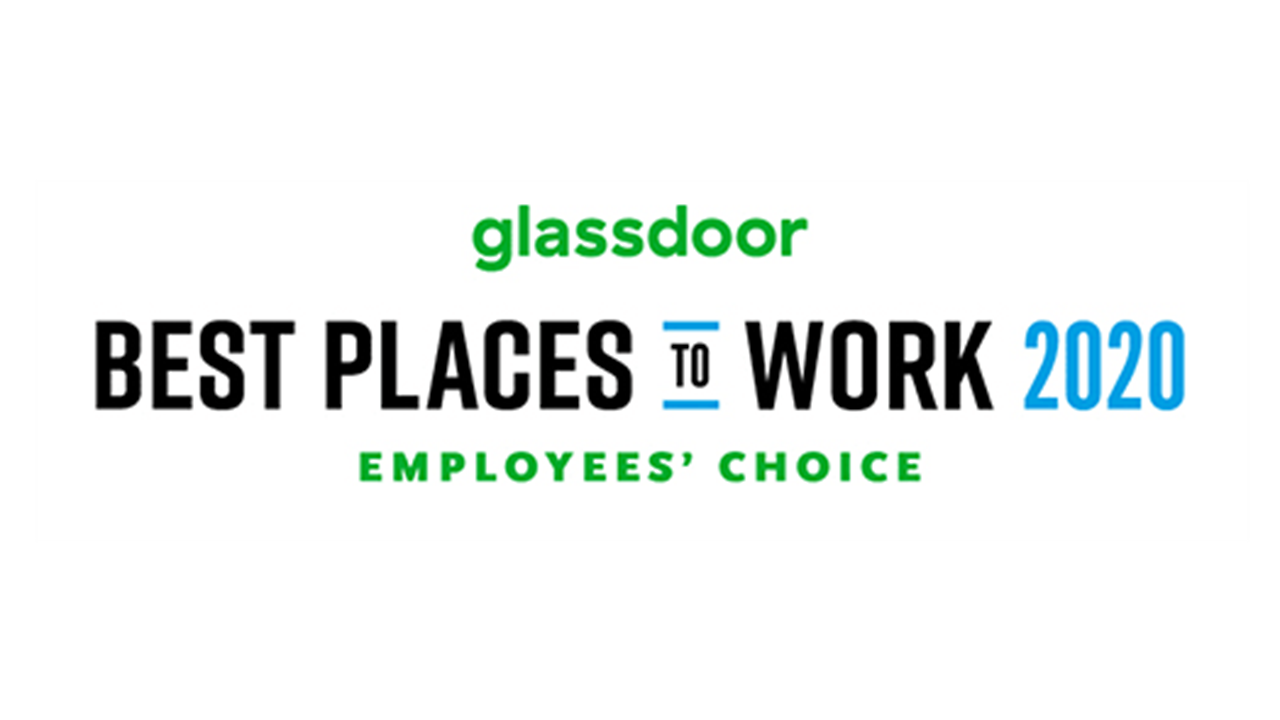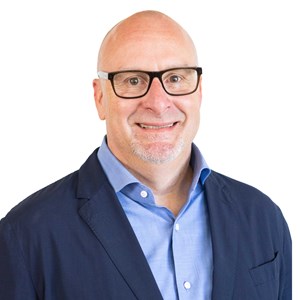 Thomas Rucker, CAM, CPM
CAM, CPM
Managing Director | COO Property Management
Amber Chadwick
Training Director
Andrea Schworm
Regional Vice President
Beth Finley
National Compliance Trainer
Brooke Smith
Regional Vice President
Carol Nathan
Recruiting Manager
Crissy Tosch
Regional Vice President
Dana Hatch
Office Manager
Danielle Hyden
VP, National Real Estate Services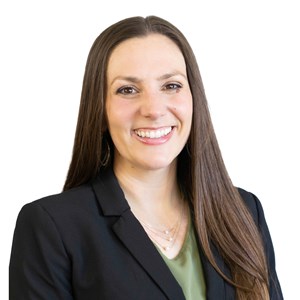 Hannah Tillmann
VP of Sustainability
Hope Duke
Sustainability Associate
Janet Dickey
Senior Training Director
Jennifer Lister
National Purchasing & Procurement Manager
Jennifer West
Regional Manager
Justin Wald
VP, Marketing
Justin Walker
Divisional Construction Manager
Ken Sleeth
Regional Financial Analyst
Sara Calverley, CAM
CAM
Regional Property Manager
Sherry Taylor
Vice President, Training
Tandi Tucker Toni
Marketing Director
Yolanda Middleton
VP, National Purchasing, Services & Procurement
Berkshire 15
Washington, DC
Berkshire Annapolis Bay
Annapolis, MD
MetroPlace at Town Center
Camp Springs, MD
VIA Seaport Residences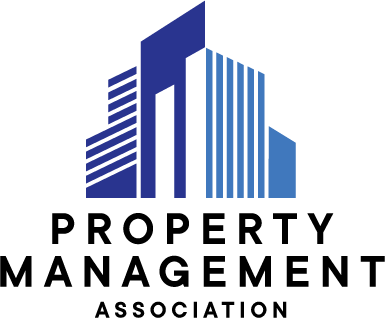 Property Management Company
---
Award Winner
MAE: Reputation Mgmt. Campaign: PM In-House 2022
Corporate Sponsor
2022 Silver Sponsor, 2023 Silver Sponsor