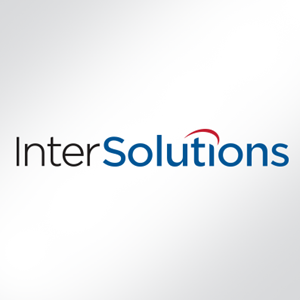 Organization Overview
About Us
We leverage leading-edge technology to efficiently match great people with great companies and lifelong careers.
Founded in 1997, InterSolutions is a property management staffing agency that places office, leasing, maintenance, and concierge associates in temporary, temp-to-perm, JumpStart payroll, contract, and direct hire positions. Over the years, we have evolved to continue meeting the needs of clients, candidates, and communities.

InterSolutions is dedicated to the success of our clients and associates. In addition to hiring and placing experienced personnel, we've always believed in partnering with trade schools and employment training programs to introduce newcomers to opportunities in the property management industry.

Every InterSolutions associate undergoes a criminal background check and is offered industry Edge2Learn training and Fair Housing certification. Our training, experience, technology, and deep knowledge of the property management industry sets us apart from the rest.

Our over-arching operating philosophy is based on our six Core Values:
Together Makes Better​
We know passion, teamwork, and helping one another can turn a group of ordinary people into an unbeatable, winning team.​

We Are Good People​
Our guiding lights are honesty, integrity, generosity of spirit, kindness and respect for one another.​

Get 'er Done ​
We accomplish our goals, even when the tasks are not easy and the going gets tough.

Carry Your Moral Compass​
We do what is right and honest in every situation, even in the face of cost or consequences.​

​Innovative, Adaptive and Creative​
We actively look for new and better ways of doing things so we can continuously improve as a company and as individuals.​

​Have Fun​
We know not to take ourselves too seriously and we are committed to laughing at least 3 times a day.​
Jamal Ahmed
Regional Sales Manager
Adam Dorn
Staffing Specialist
Ama Attivie
Staffing Specialist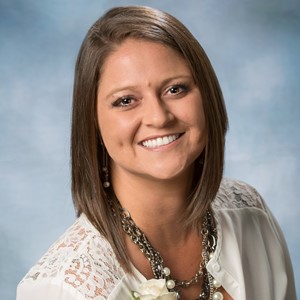 Amanda Akers, CAS
CAS
Sales Executive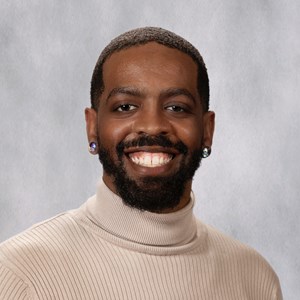 Baraka Osei
Field Manager
Chebony Perine
Regional Operations Manager
Dan Brown
Sales Executive
Deanna Colmenero
Sales Executive
Javier Diaz-Pender
Sales Executive
Josh Cohen
Regional Operations Manager
Malari Tindal
Staffing Specialist
Matt Vrabel
Regional Operations Manager
Niara Edwards
Business Specialist
Olu Sekoni
Concierge Sales Executive
Rasheedah Ahmed
VP of Sales and Operations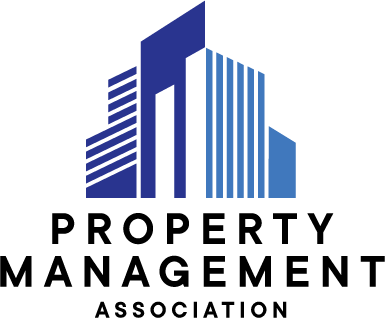 Associate Company
---
Products & Services
Concierge Service, Employment Screening, Human Resources, Personnel & Staffing
PMEXPO Exhibitor
PMEXPO Booth #
Corporate Sponsor
2022 Platinum Sponsor, 2023 Platinum Sponsor