PMA Memorial Scholarship Award
Established in 1991, the PMA Memorial Scholarship consists of a significant monetary award to further education of a child or grandchild of a Property Management Association Member in good standing. The Scholarship, funded primarily by PMA's Summer Classic and member donations, is presented at the PMA Past Presidents' Awards Banquet held in November of each year. Applicants must be well-rounded students, involved in extracurricular and civic activities. 
Visit www.pma-dc.org/epic-awards to learn more about PMA's EPIC Awards and to submit a nomination.
---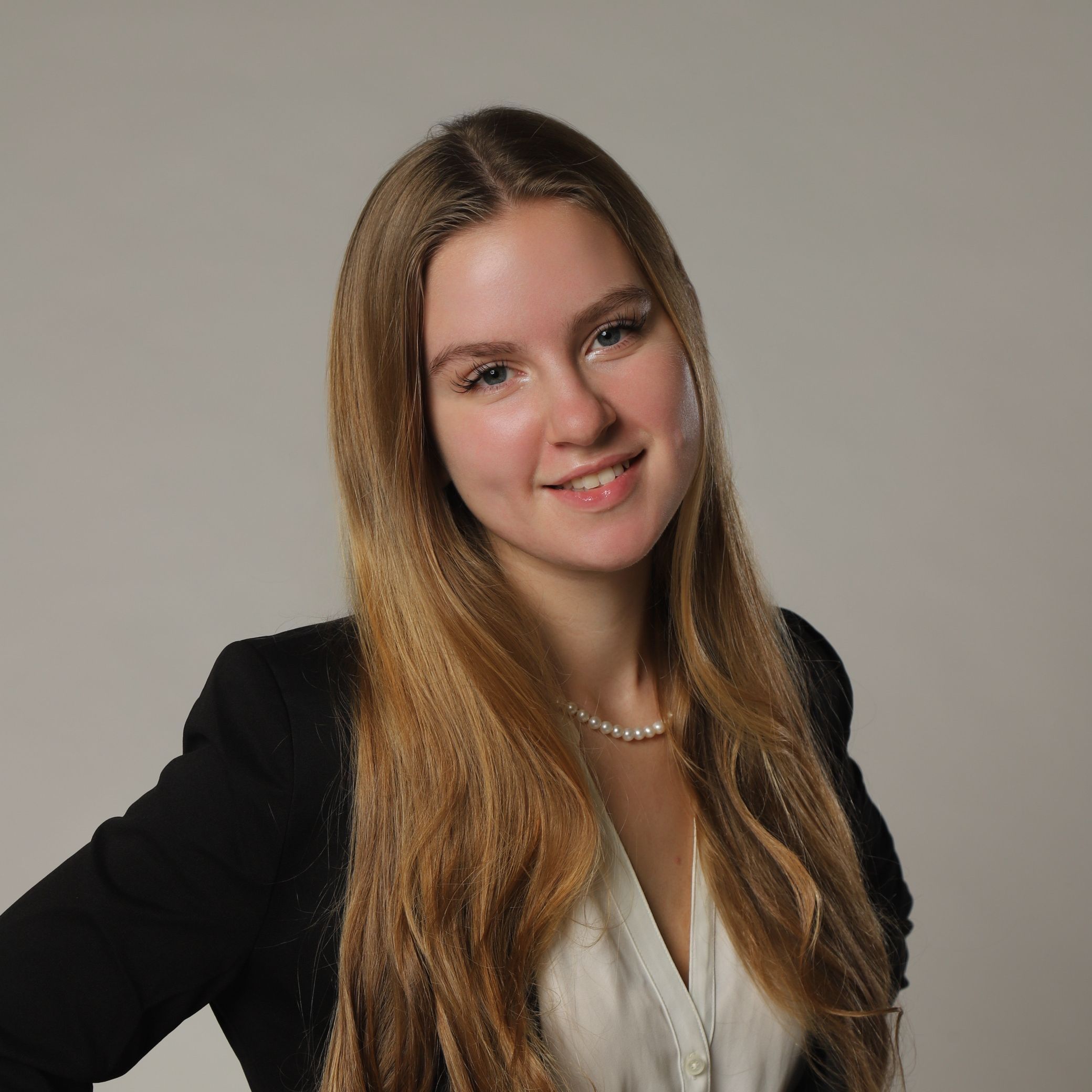 2022 Winner Caitlin Chambers
PMA Memorial Scholarship Recipients
2022 Caitlin Chambers
2021 Alexandra Kish
2020 Daniel De Lude, Grace Burns
2019 Bailey Rike
2018 Angel Bullock
2017 G. Cameron Deen
2016 Amanda Cornet
2016 Isabella Karunungan
2015 Jack Murphy
2015 Brendon Berndt
2014 Leah Salditch
2014 Matt Mylinski
2013 Samantha Liming
2012 Robbie Lowman
2011 Jackie Imirie
2010 Rachel Chism
2009 Katie Ogden
2009 Carrie Haslbeck
2008 Russel Batra
2007 Ryan Batra
2006 Corey Boyd
2005 Jonathan Sockol
2004 Ashley Estes
2003 Corey Boyd
2002 Jessica Price
2001 Brian Wasser
2000 Rebecca Klimpl
1999 Nicholas Campbell
1998 Monica Bell
1997 Kathleen Schattenberg
1996 David J. Damiani
1995 Judi Anne Hudson
1994 Jennifer Lee Tyrell
1993 Jason Lloyd Smith
---